Micron Provides the Moneyback Guarantee Shares Have 50% Upside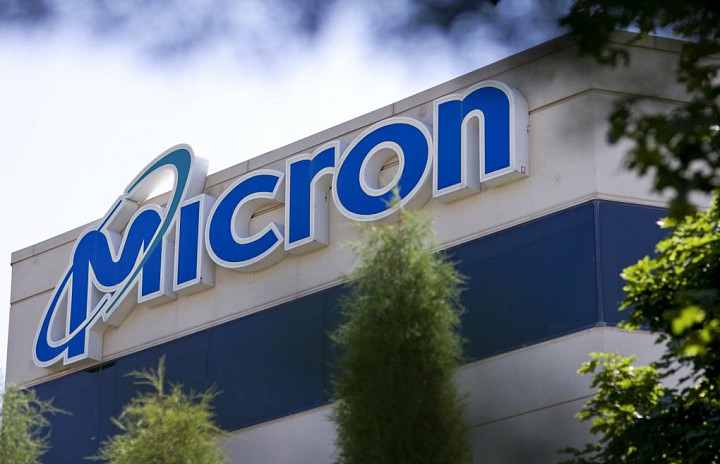 Micron seems to be moving higher in response to a change in board level agreements with regards to net operating losses for equity investments that exceed 5% of the total market cap. That being the case, investors should be wary about the types of deals further down the road as the recent 8K disclosure of this recent change marks a transition for Micron to be more of a deal facilitator for strategic investors from China wanting to take both an equity position and manufacturing partnership from its upcoming Dalian fab.
There are some limitations to the strategy however, at least the IRS believes that the NOL carry forwards only apply to transactions with equity investments less than 50% of the total shareholder ownership pool. Therefore, if Micron were to pursue transactions involving both equity and fab agreements than the company will need to look for smaller deals that still value the business at a higher premium than the current share price of $13.92.
It's in the opinion of Credit Suisse analyst, John Pitzer that the recent shift in board-level thinking should translate into transactions amounting in equity positions that's less than 10% equity (i.e. market cap), which diminishes the likelihood of large scale shareholder dilution. Furthermore, the replacement cost, i.e. the cost of building a fab to replace Micron's current fab arrangement with Intel is estimated at $22 per share. Therefore, any strategic investment would imply a valuation of $17 to $22 per share according to Credit Suisse analysis. The acquisition premium for Chinese acquisitions is roughly 34% on average, but could be in the range of 50% given the replacement cost, and strategic value of having access to immediate wafer supply agreements and capacity for another major device cycle.
Given the strategic move by Micron Technology, the stock looks very compelling here. With a known catalyst, the stock trading in the dumps, and expectations for NAND flash so low due to over-supply, it's likely that we'll witness some substantial mean reversion. Capacity for new 16nm cells seems limited, and with investment coming from major industry competitors like Samsung, and TSM there's a lot of competition for competing fab capacity. I mean, the graphics chips providers are already heavily reliant on both Samsung/Global Foundry and TSM with reported yields not being as great based on both AMD's and Nvidia commentary on gross margins.
With Intel and Micron investing heavily into capacity, the pieces are starting to line-up. Buy Micron here, there's a real money back guarantee with this stock.