What is Facebook Messenger and WhatsApp Worth?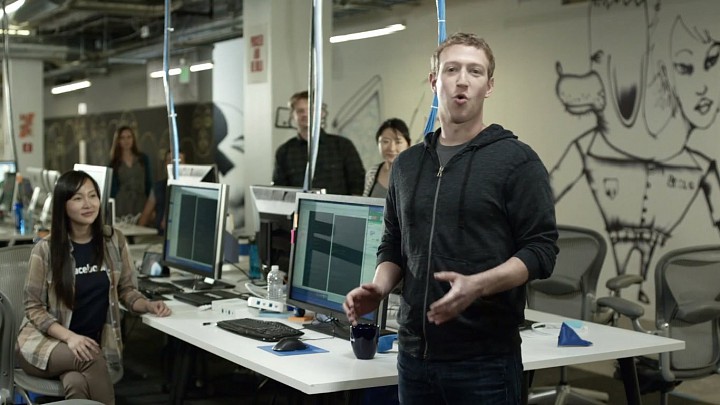 Things are getting interesting in Facebook land, as another pair of analysts are now taking a stab at the next million-dollar question: what is WhatsApp and Facebook Messenger worth? I've already published my two cents on this topic in many years past, but it's worth mentioning that the analysts over at Bank of America Merrill Lynch revisit the topic.
Bank of America believes that Messenger alone can generate $5 billion in revenue whereas WhatsApp can yield $6 billion in revenue:
Based on comps alone, if we assume Messenger can generate $5 in revenue per user per year, Messenger has a $5.0bn annual revenue opportunity on 1 billion users (currently at 800mn), and assuming a lower $4 revenue per user for WhatsApp yields near $6.0bn annual revenue opportunity on 1.5bn users (currently at 1bn). Since WhatsApp has more emerging market users, monetization per user could be lower than Messenger (with 120mn US users).
They go onto mention that FB Messenger could be worth $17 billion and WhatsApp should be valued at $18 billion.
We assume $5.00 revenue per user per year for Messenger and $4.00 per user per year for WhatsApp (WhatsApp has more emerging market users). Using valuation in the following table, we get a $17bn potential valuation for Messenger and a $18bn for WhatsApp. (Our WhatsApp valuation is close to what Facebook paid for the business several years ago with fewer users and could be conservative if business messaging ramps.)
For the most part, I agree with their stance. Both mobile properties are worth a lot, especially if monetized properly similar to eastern mobile messenger apps like KaoKao, Line and etc. As such, investors or traders have another reason to ride the Facebook train.