Twitter Price Target Cut to $13 at Wedbush Securities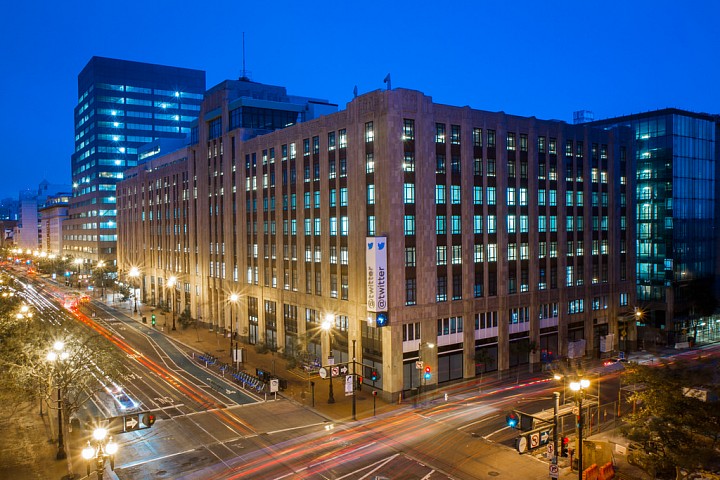 Wedbush Securities analyst Michael Pachter cut his price target on Twitter from $14 to $13. He belongs in the "neutral" Twitter camp, which sort of makes sense given TWTR's decelerating performance on engagement and advertising. But, there's also the potential for an early shareholder exit if some company were to buy them out.
That being the case, the analyst revised his FY'17 estimate on both revenues and non-GAAP EPS to $2.559 billion and non-GAAP EPS of $0.48. He's at the high-end of the consensus range for both sales and earnings, but is also bearish on valuation.
So, yeah, I mean…. even with optimistic earnings/revenue inputs he still thinks the stock price will tank. It's hard to argue a positive thesis on TWTR.
Here were some of the highlights from his recent research note:
The Wedbush View: Twitter remains "the place to go" for real-time information, and although management is clearly focused on profitability, improvements in user experience, competition for digital ad budgets, and costs remain limiting factors. While Twitter's move into live streaming events is one way the platform can introduce new users to its features, we think that conversion of existing users remains minimal and the service remains too complicated to attract the average Internet user, despite multiple changes.
Estimate change summarized:
Updating estimates. Our new estimates reflect FY17 revenue of $2,559 million, adjusted EBITDA of $746 million, and EPS of $0.48, reflecting lower implied revenue guidance and the time required for any improvement in features, user metrics, and advertiser sentiment to manifest in potential revenue growth.
Overall, I'm way more pessimistic than Michael Pachter. Even so, his points on product flaws are what differentiates him from remaining consensus members. But, his revenue and EPS estimate sits at the high-end from notes I have reviewed.