Why I'm Revising My Netflix Price Target Lower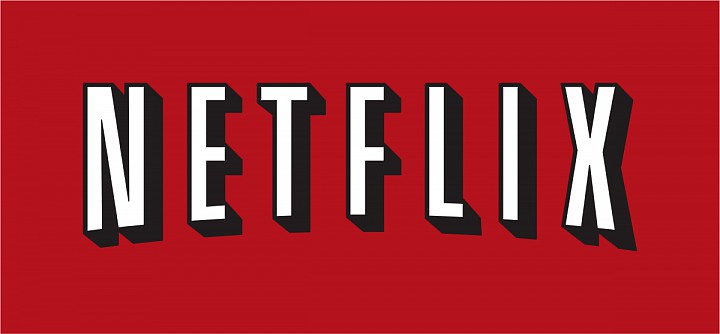 It could be a while before Netflix can enter into the Chinese market as it needs to further fine-tune its approach. Nonetheless, the Chinese government isn't exactly easy to work with, and they need to explore a number of options before they can realistically market a streaming service to the Chinese.
On the Q4'15 video conference Netflix adds further insight into its Chinese strategy:
Back to international, I know you guys aren't going to offer any more guidance on when you might go into China, but when and if you do, do you imagine that you are going to have to restrict or alter the catalog based on censorship or other issues of the Chinese market? – Ben Swinburne
Yeah, the standards at least today they are fluid that the government uses restrict like Game of Thrones reportedly as you know had 10 or 15 minutes from many episodes cut from it and so there are issues conforming to those local standards. That's true of all of the Western content that's produced well as well as the Chinese content of that market. So we'll be on a level playing field with all other services. –Reed Hastings
From what I can tell, Reed is signaling that things could take a while before they enter into China, but upon entering the Chinese market the business will rapidly expand. They're developing some partnerships within the Chinese media ecosystem, and whether they pursue a JV or other means to enter into the market is really up in the air. For now, Netflix seems more focused on expanding into the middle east, as they have successfully subtitled many of its shows in Arabic, which is essentially the language of the middle east and much of the Muslim world. I'm a little hesitant on the appeal of the current catalog when pertaining to Arab-speaking countries, as Netflix tends to hold an extensive library of adult-content, which would be very inappropriate for religious households. Nonetheless, I'm pretty confident that Netflix will penetrate into this region due to their control over in-house content production, and efforts to broadly diversify content to match regional preferences.
For FY'16 I model revenue of $8.774 billion, which is slightly above the current analyst consensus. After running an extensive model, I came away with the conclusion that upside will be a little limited, but assuming international subscriber penetration exceeds expectations, the stock could move incrementally higher. Since Netflix has tons of flexibility with its marketing spend and plans to adjust spending from slower to faster growing markets, I'm maintaining the stance that Netflix will grow its subscriber base at a fairly rapid pace.
I revise my price target lower from $160.09 to $139.96. I'm a little more cautious given the market environment. The new valuation also reflects revisions to my international growth rate. The stock still has plenty of upside from current levels assuming the S&P 500 recovers in the second half of the year.