Alibaba and Jack Ma's Public Stance on Counterfeiting and Brushing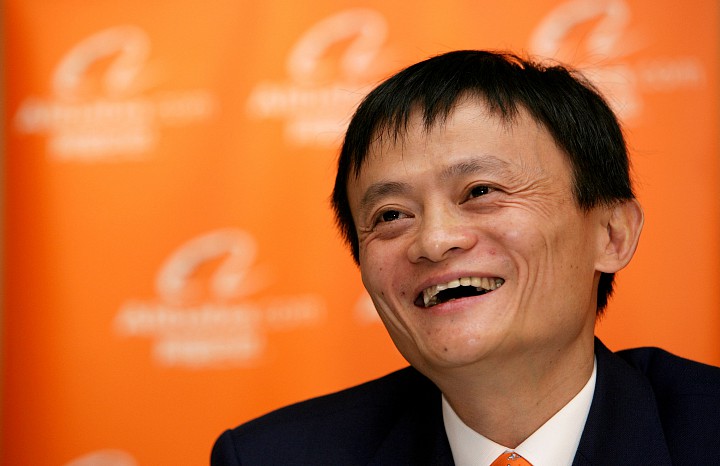 Jack Ma sent out a letter to the media, and his stance on brushing/counterfeit goods is more or less in-line with what I had already anticipated after doing a comprehensive analysis on legal/SEC risk in another article. However, given the PR nightmares following the SEC investigation, the CEO went ahead and made a public stance with regards to counterfeit goods.
In the Wall Street Journal, Jack Ma made these key points:
I want to let you know where I stand on this: Counterfeit goods are absolutely unacceptable, and brands and their intellectual property must be protected. Alibaba is only interested in supporting those manufacturers who innovate and invest in their own brands. We have zero tolerance for those who rip off other people's intellectual property.
Alibaba is 100% committed to leading the fight against global counterfeiting, online and offline. We have devoted an unparalleled level of technology, capital and people toward our anticounterfeiting work. Our robust data processing and analytics enable real-time scanning of over 10 million new product listings a day, looking at product attributes such as trademark, pricing, geolocation, buyer and seller identity, consumer feedback and more. For every one takedown request we receive from a brand, we have proactively removed eight.
That being the case, it's worth observing that the take-down requests are only marginal to total GMV activity, and it's not yet clear whether Alibaba is able to effectively reduce the practice of brushing given the sheer volume of transaction and number of product listing added every day. While Alibaba is making progress on this front, there's an ocean-wide gap in the level of improvement needed to have full confidence in GMV data.
That being the case, the practice of brushing (whereby Chinese vendors purchase back their own goods and deliver nothing to buyers to inflate ranking on e-commerce sites like Tmall and Taobao) may involve anywhere from 20% to 30% of transactions on singles day. At least, that's what Oppenheimer Co. mentioned in response to the SEC investigation.
I continue to reiterate my positive stance on Alibaba. I believe Jack Ma's public stance is more or less in-line with what analyst/market observers were anticipating anyway. It does give greater visibility on how the company will respond to "brushing" and "counterfeiting", but anticipating material reduction in GMV from these new initiatives is fairly unlikely, as the transition towards better auditing of goods/products in Alibaba's retail chain will be a multi-year transition.