BlackBerry: All Bets Are Off the Table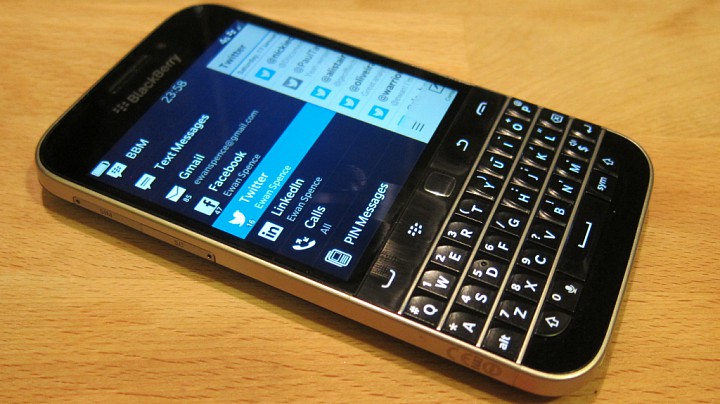 BlackBerry will be announcing earnings on June 23rd 2016, and for the most part the sentiment around the name hasn't been good. I gave up on the name several months ago, and quite frankly the business has yet to turn the corner on being a full blown software business. Furthermore, there are still issues in the hardware business as well.
Here was Credit Suisse analyst Kulbinder Garcha's take prior to earnings:
We believe the company is still faced with a challenging transition ahead. 1) Services continues to see an accelerated decline. We see continued pressure and forecast F1Q17 revenues dropping to $116mn (-54% yoy / -18% qoq). 2) We continue to doubt the sustainability of the software business as the IP licensing revenue seems unpredictable. 3) Additionally, we also question the quality of some of the acquisitions made in the Software segment, especially Good Technology, which could create significant integration risk.
With such a massive drop off to revenue anticipated by investors/analysts it's unlikely that the business will achieve much lift-off in the next couple months. I think we can all conclude that it will at least be several years before it successfully transitions to a software only business. But, until then all bets are off.