Apple Price Target Reaffirmed at $151 at UBS AG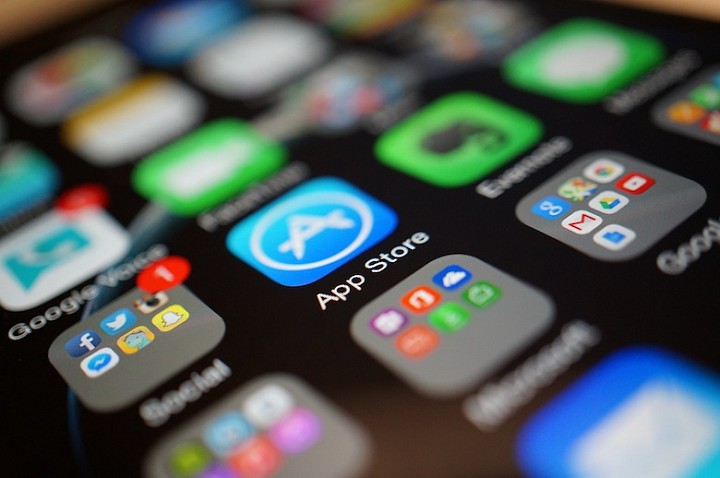 Steven Milunovich from UBS reasserted his $151 price target, and his buy recommendation over at UBS AG. He weighed in on the possibility of shares moving to $200 on Apple, but generally speaking, he anticipates that share appreciation will take longer, and will occur over multiple years.
Here were the excerpts from his research note:
With the stock rising 15% since earnings, investors are wondering how much upside is left. We look at stock price drivers over three phases: the current Supercycle phase and the upcoming Sustainable Growth and Innovation phases.
Our most likely scenario is a $175 stock price in 2-3 years at a P/E of 15x. A $200 stock price likely requires innovation increasing confidence in sustainable growth combined with accelerated share repurchases to increase the multiple to 17x. On the other hand, in a bearish scenario iPhone maturation, lack of new products, and margin pressure could lower the P/E to 12x for a $125 stock price.
Generally speaking, Milunovich is leaning towards the bullish side of the market, but it's worth noting that multiple expansion may take longer given the sheer size of Apple, and the need for materially stronger sales/earnings results over the next 8-quarters.
That being the case, I'm not anticipating AAPL shares to trade at $200 for a couple years, either. Hence, I'm bullish, but would be cautious on expecting overnight share price appreciation.
I continue to reiterate my buy recommendation at $155 price target.