Netflix Blows Past International Subscriber Expectations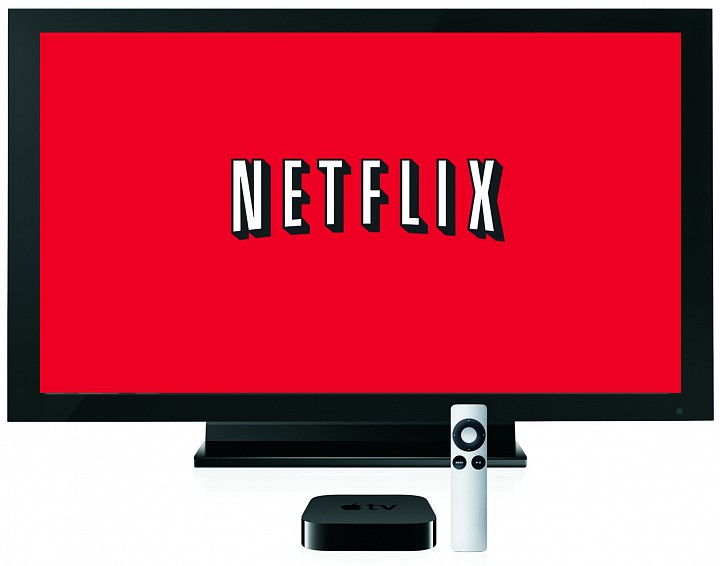 Analysts are starting to get incrementally positive on Netflix, but there's no denying that the revenue estimates by the sell side seem a little conservative given the company's massive beat in terms of international subscribers.
In a note that was released several hours ago by Mizuho Securities:
U.S. streaming rev guide of $1.2b was in-line with expectations, and contribution margin of 35.9% was above. However, U.S. net add guide of 1.75m fell short of expectations. On the Int'l side, streaming rev guide of $653m was in line with the Street, and net add guide of 4.35m was ~25%/50% higher than MSUSA/Street estimates of 3.5m/2.9m.
For the most part, I think we can all acknowledges that domestic streaming was due for some deceleration in subscriber growth. However, the massive beat in terms of international subscribers is more than enough to move the needle in terms of revenue for FY'16. I think a sequences of beats seem highly probable given the hesitance among the sell side to model more aggressive growth figures. Furthermore, NFLX's efforts to scale in-house content will be the key to whether or not the company can offer a viable platform for both domestic and international subscribers.
However, following the release of Beast of No Nations and Marvel's Jessica Jones, Netflix has struggled to launch a series of hits. Here's what Wedbush said in a report they released on Tuesday:
Its next feature, A Very Murray Christmas, received decent reviews, and then its most recent feature release, The Ridiculous Six, received scathing reviews, a Metacritic score of 17, and a Rotten Tomatoes score of zero. This was only the first film in Netflix's four-film contract with Adam Sandler.
In other words, Netflix does great with shows, but they're struggling with successful movie launches. Nonetheless, I'm going to operate under the assumption that Netflix's in-house content curation will continue to improve as we move through FY'16. I also anticipate the stock to sustain price momentum due to the rapid roll out of its service internationally.
Therefore, I continue to reiterate my high conviction buy recommendation.