Intel: Things To Look for Going into Earnings
I know I ended Tuesday with some IDC commentary, but nonetheless the independent research firm didn't do a whole lot to change the opinions of fellow analysts. Nonetheless, the broader market put pressure on technology stocks, as the entire index sold off on the Wednesday session, but I anticipate some relief going into the Thursday open.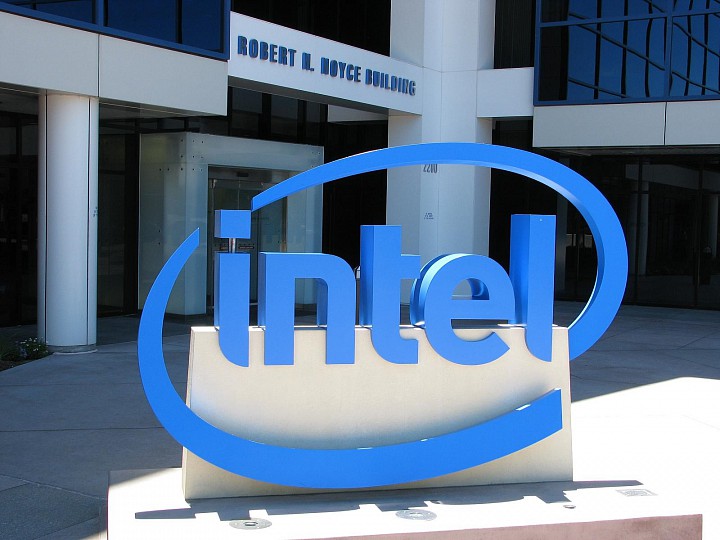 Intel will be reporting earnings after the market close, so we'll got some additional insights on the Q4'15 results and outlook through the preliminary report.
In the meantime, I'm going to defer to some Credit Suisse commentary that was released on Wednesday. Again, it wasn't much of a market mover, because practically nothing was going to reverse the selling at all of the buy side desks. Cash is the most prized asset allocation given the rate hiking environment and the sour sentiment of foreign and domestic stocks.
Credit Suisse reiterates 2016 outlook, and doesn't alter 2015 forecast:
Global PC shipments. IDC reported global PC shipments of 71.9 million units (+1.7% q/q, -10.6% y/y) in CQ415, below CS estimates of 73.0 million units (+4.4% q/q, -9.0% y/y). Our global PC unit shipment forecast stands for CY16/17 at 277mn/280mn units. As noted by our CS Asia PC sector team in their 2016 Outlook, 12" display size and above hybrids such as Surface Pro; and gaming notebooks will likely be the key PC drivers. We expect a modest pick-up in replacement rates, driven by an aging install-base as well as new touch-friendly form factors. We believe that while 2015 shipments were hurt by FX and geo-political uncertainty, 2016 could be a better year as Windows 10 adoption increases and security issues encourage Enterprises to adopt the latest Windows package.
I anticipate Intel to surprise to the upside on its Q4'15 earnings announcement. While there's very little to work off of, the ASPs will most likely improve in the Notebook category as consumers are starting to move further up the NB product stack to the 2-in-1 category, which tend to carry i5 or i7 CPUs. While shipments on desktop and notebook units will likely remain in-line with sell side figures, the company should be able to generate a slight beat on revenue due to pricing as Intel ran out of the 6700K series, and various OEMs struggled with maintaining healthy inventories on the 6500U series and 6700HQ hitting the high-end Dell refresh for its XPS line, whereas Hewlett-Packard opted for the lower cost higher power efficiency U-series for its Spectre series. The Skylake refresh is not inclusive of MacBook Pro or iMac, but is broadly anticipated to hit Apple's usual Q1 refresh cadence for its PC product line-up, which should provide some lift to Intel's top line on its Q1'16 guide.