Credit Suisse Downgrades Intel and Slaps Shareholders With a $35 Price Target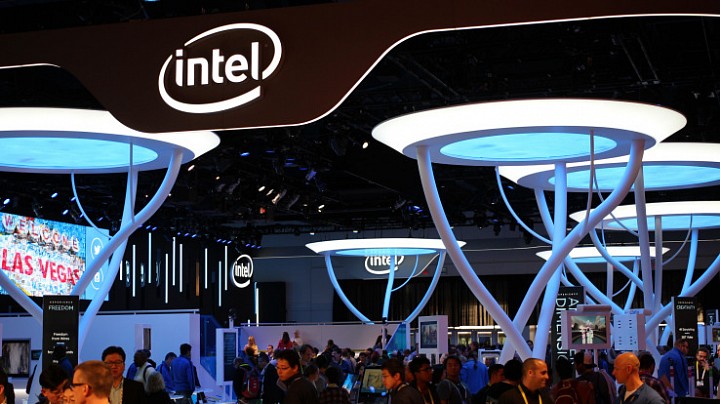 Credit Suisse analyst, John Pitzer diverges from Street Consensus following the announced bid for Mobileye. Pitzer downgrades Intel from outperform to neutral. Overall, he makes some well-reasoned arguments over long-term potential, but the near-term risks to the investment thesis are worth weighing in on.
Here were the key highlights from John Pitzer's report released to Credit Suisse clients this past week:
What remains is a positive view on the Company, especially longer term, but a solidly neutral view of the stock at least until we find evidence of peaking rates of investments and/or more significant and sustainable revenue growth and operating leverage. We see the stock mostly range-bound, with a floor at $33, or 3.3% dividend yield, and a ceiling at <$40, or ~20x CY17 EV/FCF.
While we are one of few that like the MBLY transaction, we continue to struggle with an investment time horizon inside of INTC, which is not compatible with most our clients and the opportunity cost of owning INTC over other Semis – especially with INTC EV/FCF on CY17 of ~17.5x adj. for MBLY vs 5-year median of ~15x and peers of ~16x.
Our concern is not with the MBLY transaction, but rather the growing mismatch between INTC internal time horizon for ROIC and those of our clients. To be clear, we are not disagreeing with INTC's strategy, one could argue that insular thinking and the inability/unwillingness to make longer duration investments was a key reason for missing the mobile opportunity. What we are highlighting is the duration mismatch relegates INTC into a category of being a better company than a stock.
I wholeheartedly agree with Pitzer's assessment of Intel. Basically, the near-term headwinds aren't appealing, and while there's long-term investment potential, there's tons of near-term opportunity cost given price action is range bound, and lack of compelling product roadmap in the next 12-months when compared to peers.
I continue to reiterate my hold recommendation on Intel.