Apple Results Will Be Awful This Quarter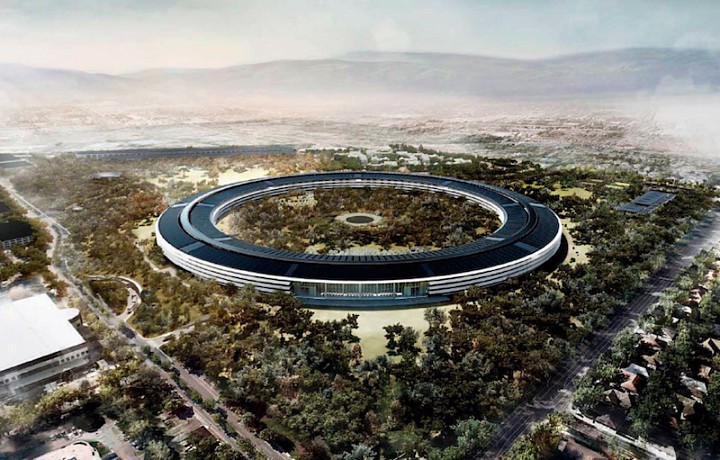 For the most part, it seems like a lot of analysts are downplaying the F/X headwinds. Of course the response has been muted, because it's hard to model F/X impact, and isn't really that predictable. However, I don't anticipate the dollar to remain stable and in fact, the impact from the Chinese Yuan/USD pair puts a lot of pressure on Apple as it already has a relatively expensive product and assuming the company does engage in some price recapture the impact on demand could be fairly noticeable.
According to RBC Capital Markets in a note released this morning:
Our analysis shows that ~40% of hedging gains were realized on the COGS line (hence benefiting gross-margins last year) and the remainder on the revenue/OPEX line. Finally, the $4.0B+ of gains were gross and not net in nature as they went to offset f/x headwinds that Apple had to contend with in CY15 (dollar moved against a host of currencies, 8% revenue hit in Sept qtr). Net/Net: While the street expects muted units/revenue guide, there has been recent concern that AAPL could see severe hedging headwind like IBM did, we think that is unlikely and the impact on gross-margins, while notable, isn't something that can't be offset via other levers.
It's worth mentioning however that the worst case scenario has already been priced into the stock, and assuming demand headwinds continue, the impact to shipments in conjunction with currency could diminish the earnings/sales print out on the upcoming quarter.
According to Apple's most recent quarterly earnings conference call:
Yes, thanks, good afternoon. In light of December quarter revenue guidance, firmly low single digit revenue growth and what looks like increasingly tough comps heading into the March quarter, how do you get comfortable that Apple isn't on the verge of [ex] [ph] growth for the first time in a decade? And then I have a follow up. – Katy Huberty
Katy, it's Tim. You have to consider the constant currency growth rates. And so if you do that, our guidance is actually 8% to 11% because we have about a 700 basis point FX headwind in Q1. – Tim Cook
So, judging by the commentary from Tim there's about a 700 basis point, i.e. F/X impact modeled into their outlook for Q1'16. After factoring in F/X we walk away with low single-digit revenue growth. However, if shipments remain flat we then have to assume the currency adds something closer to 5% to 7% of impact on top line revenue, which is where hedges become a little effective as it keeps the gross margin figure a little more elevated. Nonetheless, the company's estimates are generally fairly accurate when pertaining to both costs and revenue. However, the sales figure we're working with could in fact dip into the negative assuming the Foxconn unaudited sales figures prove to be somewhat indicative, and costs per handsets were the primary driver for higher Foxconn revenue. In other words, Foxconn reported a 20% decline in sales for the December month of which some was mitigated by the higher BoMs for the 6S line-up.
I just can't shake the assumption that Apple shipments will disappoint for both the current quarter and on the next quarter outlook. The added currency impact will further mitigate sales upside, which puts a lot of pressure on both sales and gross margins.
While I respect the stance RBC takes on the upcoming quarterly earnings conference call. I think it's fair to say the bar is set a little too high. The weakness in Foxconn figures should directly translate into Apple's FY Q'1 and Q2'16. Apple turns over its inventory on a weekly basis, so there's not enough lead time in manufacturing to indicate that the drop-off in shipments will be isolated to the March quarter.
As such, I continue to reiterate my sell recommendation and $87.38 price target.