Will Apple Launch a Video Streaming App?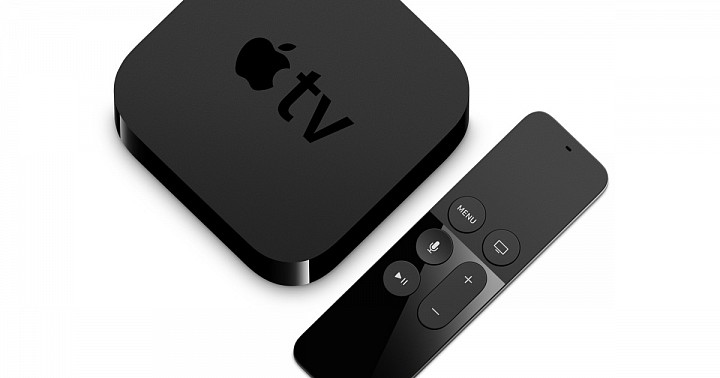 Apple may be pushing into original content following its March 21st event. While, there's no evidence that Apple can pull off a string of hits similar to Netflix, the company may be investing more and more into original content to broaden the appeal of its Apple TV offering. From my perspective, I'm still somewhat skeptical of Apple's willingness to compete in content given the lack of cash domestically.
Here's what Ad Age reported:
Apple's tentative forays into original content seem to be coming at a faster clip, now including a deal to back an unscripted series from Ben Silverman and Will.i.am. The company has said very little about its intentions in original programming, but so far it has revolved around its Apple Music service, with exclusive rights to show a Taylor Swift concert last year, the new music doc series "The Score" with Vice and a deal for a scripted series with Dr. Dre called "Vital Signs."
Perhaps, Apple is testing the waters a little bit with in-house content production. But, I still find that Apple's investment into R&D and various other areas couldn't be diverted too significantly to address a market as large as television. While, many are well aware that Apple makes plenty of cash, it's also true that most of that cash isn't sitting in U.S. bank accounts.
Netflix on the other hand is projected to spend $5 billion on content production & licensing. Whereas Amazon may be looking to spend $2 to $2.5 billion this year. So, competing for video subscribers seems to be a bit of a stretch, but if Apple is committed to growing a subscriber base organically, I wouldn't be surprised if the initial product is roughly comparable to Hulu or Amazon, but it will take quite a while for Apple to generate profit, or grow the  subscriber base large enough to compete with Netflix.