Apple Supply Chain Uncertainty Lingers
For the most part, analysis around the Apple supply chain invokes a lot of uncertainty, but there's no denying the most reliable analysis came from Credit Suisse coming out of Q4'15, as they were the first investment bank to raise the red flag on Apple Q1'16 and Q2'16 iPhone sales only to be followed by a wave of management guidance revisions from the Apple component supply chain and revisions from the rest of the sell side community.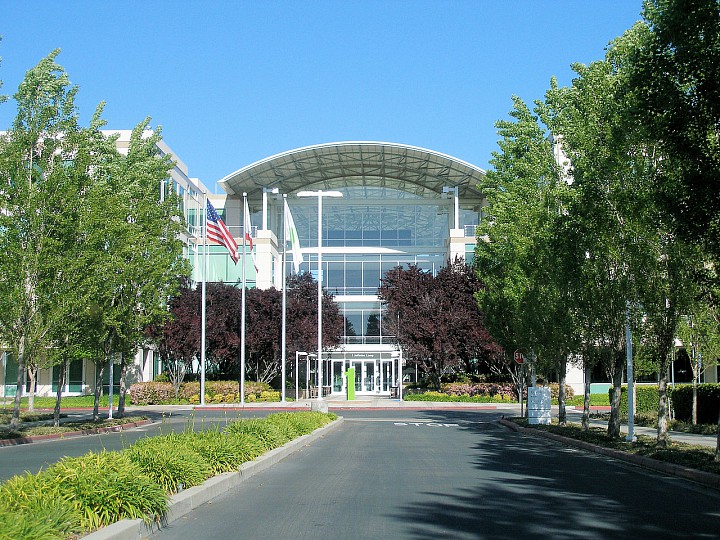 At this point, the sell side consensus is -5% iPhone shipments for FY'16, but of course there's room for further downside coming out of Q2'16, which is why the analysts at Credit Suisse made some salient points in the report they released today (only a couple hours ago).
According to Credit Suisse:
High uncertainty in estimates. While we believe we were ahead of the street with our downgrade of the chain in early November 2015, by now we are likely in line with street, calling for a single - digit YoY fall in iPhone units in CY16. However, in our view, the uncertainty associated with the first-year's unit forecasts for 6S/6S+ remains quite high and it would not be until late 1Q16 before we get enough clarity on that front. Unit forecast for iPhone7 (we are at +10%) is dependent on the new base of 6S/6S+ and hence remains uncertain too. The bigger uncertainty, in our view, for the supply chain is the margin outlook. Street, including us, is largely forecasting flattish margins. However, current OPM is at historical highs and with the current generation units likely to be 20% below 6/6+, ASP pressures could show up.
For the most part, I think iPhone unit weakness will translate into the rest of the year whereas analysts with the exception of Credit Suisse is thinking in terms of a second half lift. I don't think a second half lift will emerge given the weakness in consumer demand during the holiday period. If miracles don't happen in the first half of the year, I doubt anything will materialize in the second half, and this is coming from a long time AAPL bull.
Of course, I'm bearish now and I stand by my estimate of 25% decline to Apple iPhone segment revenues. I'm extremely pessimistic as Credit Suisse is anticipating the 6S/6S+ shipments to decline by 21% y/y when averaged over the next 3 quarters. Chances are, Credit Suisse is leaving out the final quarter because it would really mess with their modeled assumptions. But when working off of seasonality, the final quarter of AAPL's fiscal year is always the weakest, so it would be prudent to be skeptical, cautious, and whatever other synonym you can associate with those words.
I continue to reiterate my AAPL sell recommendation and $88.71 price target.