Using Moving Averages When Trading Crypto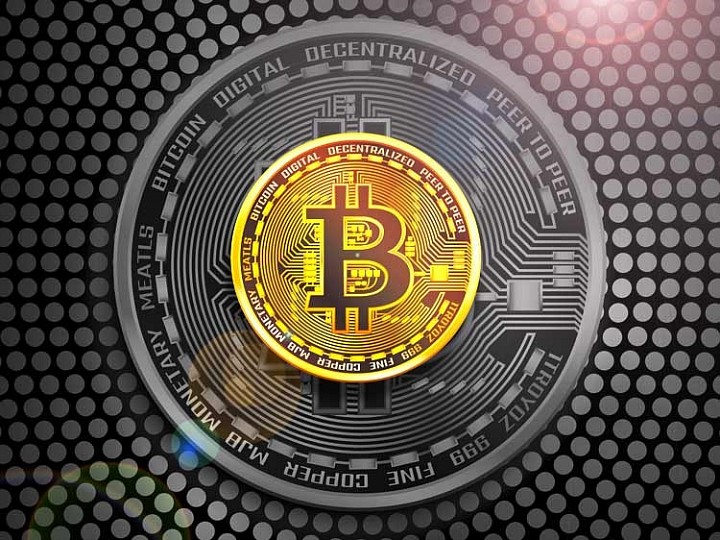 For those who are more familiar with trading other assets like stocks, futures, and so forth. There are some technical indicators that transition into crypto assets quite well. For example, the moving average cross-overs tends to be indicative of major trend reversals when applied to conventional assets, but it's even more effective with crypto assets.
Typically, the crossover of a short-term moving average (what's used most is the 9-day moving average in crypto) above a longer-term moving average, like the 50-day or 99-day moving average is usually followed with an explosive rally.
When you see a signal confirmation like this, it's better to hold onto the position to capitalize on the next major run in the price of the coin. It's rare to see coins move out of synch with the broad crypto market, so if broad market conditions remain stable/positive then there's an even greater probability of success with this trading strategy.
Technical analysis doesn't predict price moves to perfection, but with the right set-up, there's a greater likelihood of earning solid returns from trading crypto.
The cross-over typically happens 1/3 of the way through an up-trend, or 1/3 of the way down if in the event it's a bearish cross. So, if you notice this pattern, it's better to assume you're early into a multi-month price rally, as opposed to being late. Also, there's going to be other confluence indicators that suggest the coin is overbought, like the relative strength index.
However, oscillators tend to remain overbought, and aren't very useful for signaling the absolute top of a price-trend, but rather the interim peaks of an upward channel, and should be ignored until there's a confirmed exit signal via the moving averages, or a sustained breakdown below the bottom channel support.
If you want to learn more via video courses with my help, and the help of crypto millionaires, bitcoin foundation founders, and various other crypto pioneers who are at the forefront of news, information, and methodologies you've got to join the Bitcoin Crypto Mastermind program.
We also provide live events, one-on-one consulting, and private communities where knowledgeable experts, and experienced traders interact with each other, share ideas, and keep a level of inclusion that can be found nowhere else.
The program will remain open for a select period, so enroll as soon as possible.