Does Instagram Add Big Value to Facebook?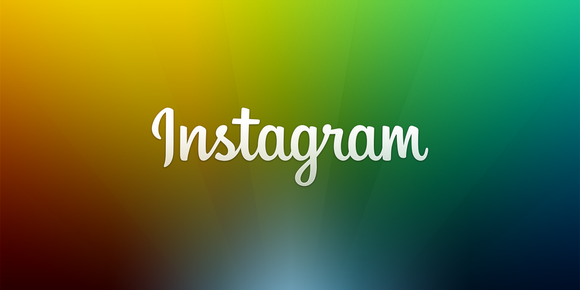 Key commentary on Instagram contribution to Facebook revenues was just released in the past couple weeks. For the most part, I'm pretty optimistic on Instagram as well.
Here's what Jason Helfstein from Oppenheimer Co. published:
We are publishing initial revenue estimates for Instagram following the first full quarter of global advertising in 4Q:15. In addition, we are publishing MAU estimates using publicly available data from the Instagram blog and FB's earnings calls. According to our marketing agency checks, more advertisers are launching ad campaigns on IG, while existing advertisers are increasing their budgets. We estimate IG represented 1.4% of FB's mobile ad revenue in 2015, and will conservatively increase to 13% in 2018.
Oppenheimer Co. forecasts revenue of $981 million, $2.535 billion and $6.179 billion for FY'16, FY'17 and FY'18 respectively.
This compares to my forecast assumptions below.

I'm thinking roughly $895 million, $1.275 billion and $1.758 billion for FY'16, FY'17 and FY'18 respectively.
Do you agree? Tell me what you think.