Apple Survey Data Points to Weakness in Upgrades According to UBS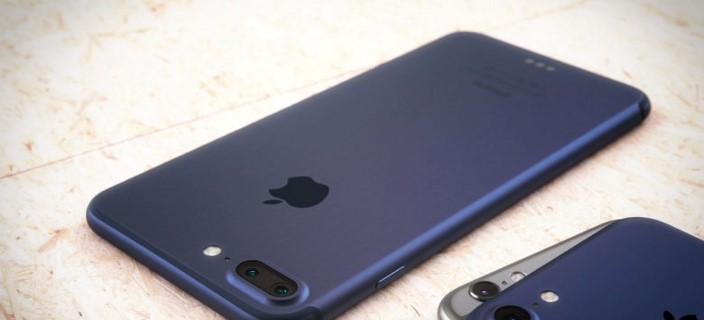 Steven Milunovich maintained his stance on Apple shares with a buy rating, and $151 price target. He highlights some troubling survey data on Apple consumers, which was the key takeaway from his most recent Apple research note.
Milunovich believes upgrade intentions may skew Apple's North America results slightly negative going into the upcoming quarters:
Smartphone buying intent hit a nine year low at 8.3%, down from 11% in Dec and 10.5% last year. Of those planning on buying, 38% said they would choose Apple, down from 54% in Dec and 46% last year, also a nine year low. Samsung buying intent picked up in March at 22%, up from 15% in Dec but down YoY from 29%. The survey was before the Galaxy S8 announcement, so actual buying intent may be higher. The percentage of users unsure of what phone they will buy continues to increase at 23% vs. 19% a year ago. This may signify an erosion of the "default iPhone" consumer mindset.
Assuming this is the case, North America results could decelerate meaningfully q/q, but could be offset by emerging market results, most notably Mainland China where consumer survey data suggested meaningful upside to shipments when compared to FY'16'Q2 figures.
That being the case, we'll be watching the North American segment results quite closely going into this earnings call. These headwinds while modest could worsen as we progress through the year. We're expecting consumer refresh of iPhone 7/Plus to slow upon increased awareness once we enter into Q3'17.