Canaccord Genuity Reiterates $38 Price Target on Intel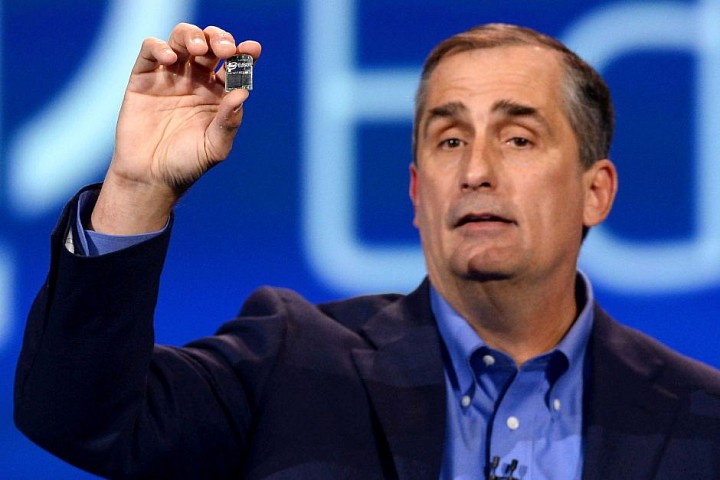 Canaccord Genuity had a mixed reaction to the Intel + Mobileye merger, and it's not really surprising given the massive premium Intel just paid.
Here were the key highlights from the report published by Matthew Ramsay:
Our reaction to the acquisition is mixed. On the positive side, we believe Mobileye will almost immediately cement Intel into a leading ADAS position with many leading OEMs, and Intel's n-node silicon and high performance client and datacenter computing leadership should enhance Mobileye's EyeQ chipset and software/mapping roadmaps.
On the flip side, ~30x 2017E revenue is quite expensive (and defensive) and given Intel's processor/software R&D scale, we remain disappointed the company seems to be often late to emerging computing technology shifts outside its core markets (mobile, GPU, FPGA, memory, automotive) versus leading the industry. Overall, while we agree with management's long-term decision to invest for growth; our short and medium term concerns remain for Intel's growth trajectory such as exiting 2016 with "peak" PC margins and into a period of DCG margin compression and increased capital investment.
Overall, the strategic overlap is there, but core business fundamentals over at Intel are still sort of questionable. Matthew Ramsay reiterated his hold recommendation and $38 price target.
I also reiterate my hold recommendation on Intel as well.