Facebook Price Target Raised to $165 at Morgan Stanley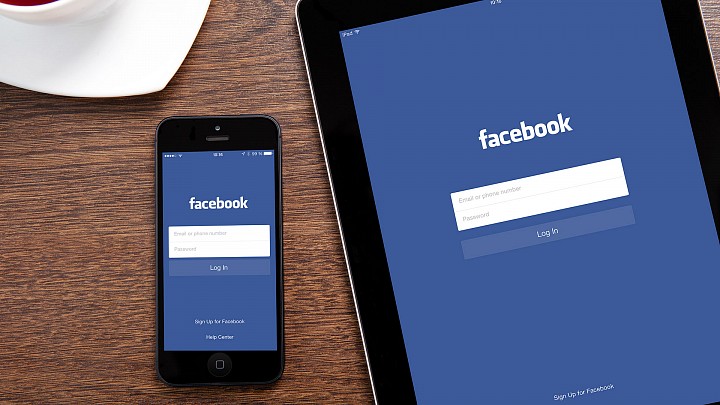 Brian Nowak from Morgan Stanley is slightly below the absolute high-end of the price target range I've seen from analysts who closely follow the stock.
He reasserts that EPS expansion will occur despite heightened OpEx ramp given the large revenue base Facebook is expanding from. Given those assumptions, he raised his EPS estimate for FY'17 by 4%, which resulted in his price target of $165, which is based on 24x non-GAAP EPS, which is fairly conservative.
Nowak's stance on valuation:
Raising '17 Adj. EPS GAAP EPS by 4%...PT to $165: FB guided non-GAAP opex to grow between 47-57% y/y in 2017. Flowing through the better 4Q:16 results and the new opex guide, we raise '17/'18 ad revenue by 3%/2%, and adj. non-gaap EPS by 4%/1% (as higher revenue more than offsets increased investment spending). This again speaks to the power of FB's scale.
He then goes onto mention that user adoption isn't as big of a risk going forward:
4Q:16 engagement trends were strong too, as FB added 51mn DAUs sequentially (vs us at 40mn). Laws of large numbers don't seem to be slowing the growth, as FB added the second most DAUs (tied) in one quarter in company history. The growth this time came from Asia, driven by India, Internet.org, Android product improvements and promotional smartphone activity in India.
Overall, I sorta have to agree with many of the sell-side analysts in terms of upside to valuation/revenue, but could see shareholders staying on the sidelines until next quarter earnings.