Apple Sum of The Parts Analysis from UBS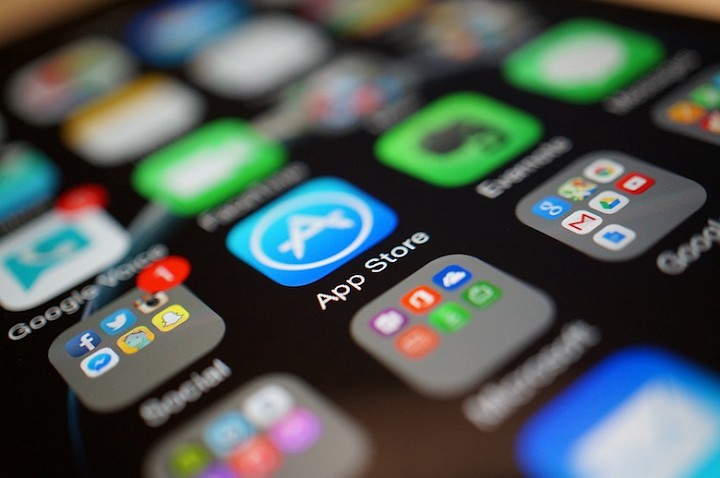 UBS analyst, Steven Milunovich attempts a sum-of-the-parts analysis on Apple with hardware and software/services separated into two buckets. While I find the observations to be relatively conservative by UBS analyst Steven Milunovich, his observations seem somewhat reasonable, as he doesn't believe Apple could simply double the size of the software/service business without some M&A activity.
Given Apple's conservatism when acquiring companies, and the lack of willingness to explore major acquisitions that would be significantly accretive to revenue/earnings the likelihood seems low, which is already in-line with the observations I have made, and several other analysts as well.

Source: UBS
Upon putting in some conservative inputs on Apple's hardware/service business, the analyst arrives at a SOTP valuation of $132 per share, or $694 billion. Of course, the stock is worth more than that right now, and even Steven Milunovich mentions that this is simply an exercise rather than a forward-price-target on Apple shares.
Of course, the problem with SOTP is that it produces wildly unpredictable values. Furthermore, the business operating level results could diverge materially making it difficult to make a predictive estimate on how underlying cost drivers will impact margins on forward-looking basis.
Nonetheless, it's interesting to note that analysts are taking a closer look at the service business. Steve maintained his price target of $138 and buy recommendation in his most recent sell-side note.