Twitter Price Target Cut to $12 at RBC Capital Markets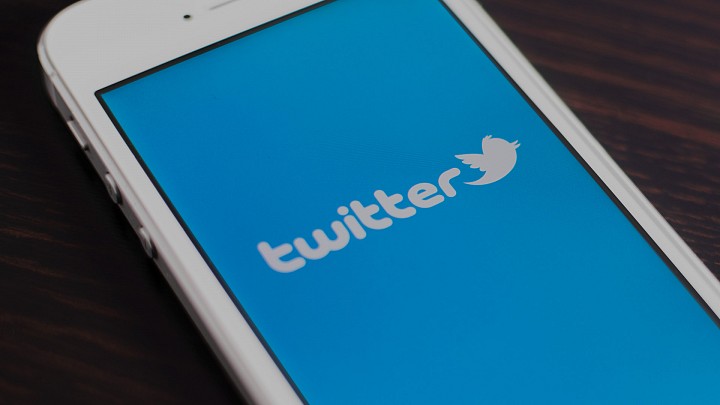 RBC Capital Markets analyst Mark Mahaney (who's considered the best Internet analyst) revised his estimates lower following TWTR's earnings report. Mahaney lowered his TWTR price target from $14 to $12. His revised revenue/earnings estimate for FY'17 is now currently $2.338 billion, whereas his non-GAAP EPS estimate is $0.35. He's bearish on revenue, and is in-line with consensus on non-GAAP EPS.
Of course, he takes on the stance that revenue deceleration is driven by a crop of factors that could prove difficult to mitigate in the near term, mentioning that the company is figuratively trapped.
Here were some of the key points from his research commentary:
Trapped…Not Trumped: On the positive side, we see enhancements like Alerts and Newsfeed Curation driving increased engagement among existing users. And TWTR is demonstrating an ability to manage costs – '17 outlook for expenses to be flat to down 5%, with SBC down 15%
On the negative side, we see no material new User growth and we see ad monetization increasingly challenged by competitive pressures from other Social Media & Video platforms. Our Consumer & Advertiser surveys provided evidence of this. Q4 EPS results provided more. Trump Tweets appear to have had 0 impact. We now see Twitter as a Trapped Asset.
We believe that only a radical overhaul of the UI and value proposition could potentially grow its user base, but such a step would carry enormous risk in alienating core users and its current unique value prop – real time news & commentary.
I think Mark's right, it's hard to imagine TWTR ever re-inventing itself, or demonstrating meaningful revenue acceleration in a scenario where user metrics continue to stall, as the app hasn't really caught the imagination of most internet users.
It's likely a niche app with potential for further deterioration like the My Space narrative, but perhaps not as extreme. Even so, revenue deceleration makes it a very attractive target for shorts, and yes, Mahaney continued to reiterate his underperform rating.