Apple Reiterated Hold at Deutsche Bank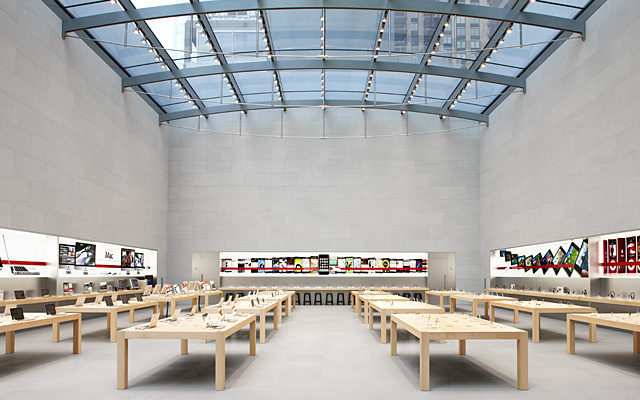 Sherri Scribner added further insights in the days following Apple's earnings report by mentioning that the weakness in guidance was mostly due to FX headwinds and increases to OpEx spending. That being the case, the analyst has reaffirmed her hold recommendation, but moved her price target higher from $108 to $115.
Sherri Scribner reaffirmed her stance on iPhone units anticipating 52 million units, which would represent modest growth of 2% y/y. The analyst estimates revenues of $52.5 billion for Q2'17 and GAAP EPS of $2.00 for the corresponding quarter.
Scriber states that upside is priced-in and risks could dampen upside in the stock:
We believe investors' focus has already shifted to F2H-17 and the iPhone 8 launch, suggesting weaker guidance will be overlooked. While many investors expect a strong iPhone 8 launch, we remain concerned about slowing global smartphone growth and elongating refresh cycles in mature markets longer term. Given the recent run in the shares, we see limited upside from current levels and maintain our Hold.
While she takes on a more precautionary stance, it's worth noting that conservatism creates upside to future AAPL earnings/sales beats.
I still think investors should continue to buy AAPL shares on upside to earnings results in the next quarter and beyond.