Manage Your Cryptocurrency Expectations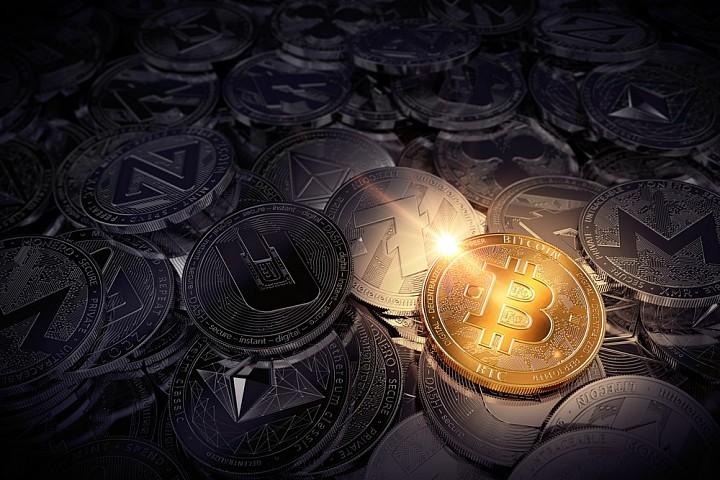 It takes a lot of courage and patience to reap meaningful returns from crypto assets but be warned that the gains you could experience from this market aren't as big or great as they used to be. It shouldn't lead to expectations of becoming rich overnight, as it will take work, paired with excellent decision making to reach a reasonable sum of money.
The truth is, there are very few overnight successes from any kind of investment. The gains that were made initially, won't be around, but if you can choose some fundamental winners in the space, you'll increase the rate at which you accumulate wealth, which is a better expectation to have.
Also, this doesn't mean you won't get lucky, what I'm trying to say is that it's better to tone down the expectations of your portfolio, so you can focus on your other activities that generate income, so you can then support your portfolio with added investment capital.
There are some, who have become overly dependent on investment returns that they're no longer capable of focusing on the day-to-day grind of work, or other necessary activities, so they can reach their long-term investment goals or objectives. Sure, crypto is a great way to increase wealth, but you shouldn't allow your passive investment returns distract you from other areas of life that also needs attention.
Keeping tabs on your coins and ensuring that you've made the right trades, or the right investments should be sufficient, but going overboard and obsessing over every move, or every decision will do more harm. If you can gain a sense of realism, and use crypto as a tool to build wealth, rather than crypto being your only mechanism for creating wealth, you'll do even better over the long haul.
So, if expectations from your crypto portfolio become a little too elevated, remember to take a breath, and focus on other activities that are also rewarding. Instead of depending on just your investment into coins to make you money, you also need to balance this with other activities that can contribute meaningfully to your bottom line.
This may sound weird, but obsession over your coin performance will likely diminish rational decision making, and it will impede any progress one could make over the course of years of timing and exiting investments and trades. The truth is, if you embark on the journey with a map that's a bit over simplified, as in you expect to make so much more money than what seems realistically attainable, you'll end up with a heck of a lot less. But, if you plan on a multi-year roadmap for growing wealth, and simply surviving through each euphoric rise/crash, you'll end up with much more money, because you prioritized preservation and growth of capital over multiple-years.
If you want to learn more via video courses with my help, and the help of crypto millionaires, bitcoin foundation founders, and various other crypto pioneers who are at the forefront of news, information, and methodologies you've got to join the Bitcoin Crypto Mastermind program.
We also provide live events, one-on-one consulting, and private communities where knowledgeable experts, and experienced traders interact with each other, share ideas, and keep a level of inclusion that can be found nowhere else.
The program will remain open for a select period, so enroll as soon as possible.