Credit Markets Look More Daunting This Year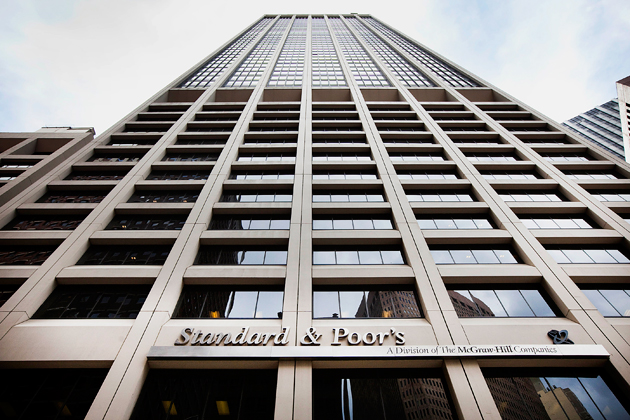 S&P Global Ratings mentioned that their rating outlook is the weakest it has been in quite a while. Of course, much of this is driven by oil and gas plus financials. But that doesn't change the weakening sentiment in the fixed income markets.
Here's what S&P mentioned:
Downgrade Potential Remains at Six-Year High. The number of potential downgrades remained at 724 as of May 31, a level last surpassed in February 2010, said an article published today by the S&P Global Fixed Income Research Group. (Potential downgrades are issuers rated 'AAA' to 'B-' with either negative rating outlooks or ratings on CreditWatch with negative implications.)
I believe commodity prices remain the number one reason. However, with oil prices recovering there are still opportunities out there. Of which I think AMD's corporate bonds pay some pretty impressive yields (roughly around 10%) despite recent momentum in business fundamentals due to the launch of new products.
That being the case, investors should be selective in fixed income here. But, some opportunities in oil and gas do exist.