iPhone SE a Big Catalyst According To Goldman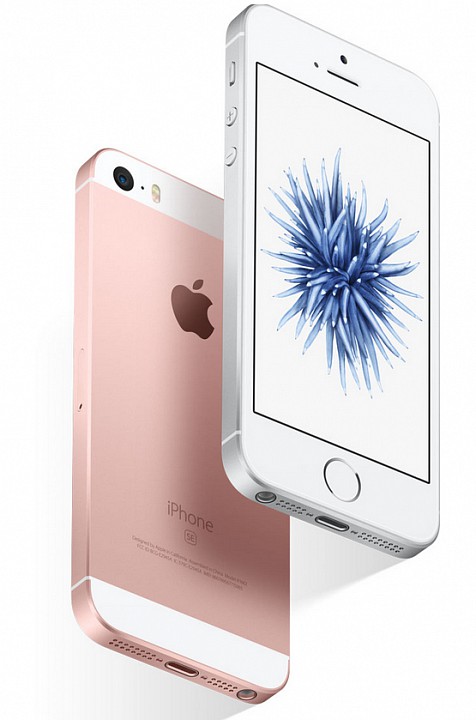 Goldman Sachs remains upbeat with regards to Apple and anticipates that the incremental demand from a mid-tier handset will drive significant adoption in the emerging markets.
Here's what Simona Jankowski from Goldman Sachs stated in her most recent report:
The iPhone SE product specs and timing were largely as expected, but the price point at $399 was below our (and we think consensus) expectations of $450. This would represent the lowest-ever price point for a new iPhone, as even the iPhone 5c (Apple's previous mid-range model introduced in 2013) was introduced at $549. The SE replaces the 2.5-year old iPhone 5s, which was selling at $450. Thus, we view the SE as offering strong performance (essentially equivalent to the new iPhone 6s) but in a smaller package and at an attractive price point. This could drive better demand elasticity for the SE vs. our original expectation of 12mn units in the first year, offset by lower sales of the discontinued 5s. We expect the SE to help Apple expand its TAM into emerging markets, which we estimate could drive 150mn new iPhone users over the next three years (see our March 7 report).
Now, obviously I'm not nearly as optimistic on the iPhone SE, but I'll write out a full in-depth commentary in a later article.