Twitter Price Target Cut to $12 at UBS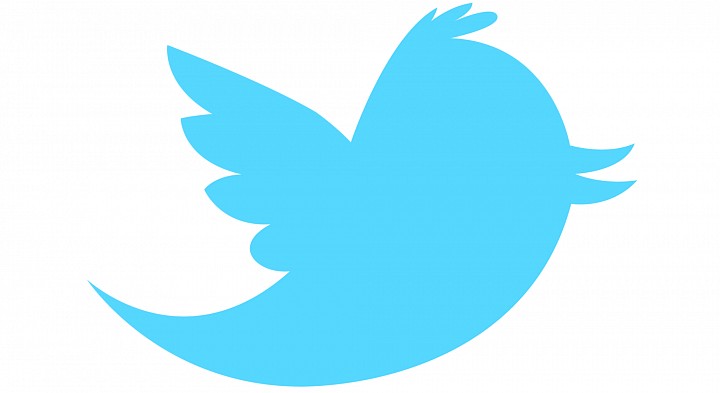 Twitter price target was cut to $12 (from $18) by UBS analyst Eric J. Sheridan. He basically mentions that things are bad, and heading south quicker than expected.
Here were the highlights from his research note:
In the past, we have made the argument that Twitter would need "two wings" to succeed (user growth/engagement & robust ad $s). In light of its Q4 earnings report (& mgmt's initial take on '17), we see Twitter as struggling to increase a mix of user time & mainstream adoption (despite being at the forefront of many real-time global events) & needing to re-position its ad business around a smaller cohort of ad products (driven by video) in the face of hyper-competition for branded ad $s targeted at digital video by GOOG, FB/Instagram, etc.
Our new Q1'17 ests. are revs $536mm (from $641mm); Adj. EBITDA $109mm (from $222mm), & Adj. EPS $0.03 (from $0.18). For FY 2017, our new ests. are revs $2.37b (from $2.83b); Adj. EBITDA $606mm (from $864mm), & Adj. EPS $0.35 (from $0.69).
His revision of estimates is in-line with the newly forming cons. range for both sales and earnings for the next quarter and full fiscal year.