Apple Struggles With ESPN Negotations: TV A Nonevent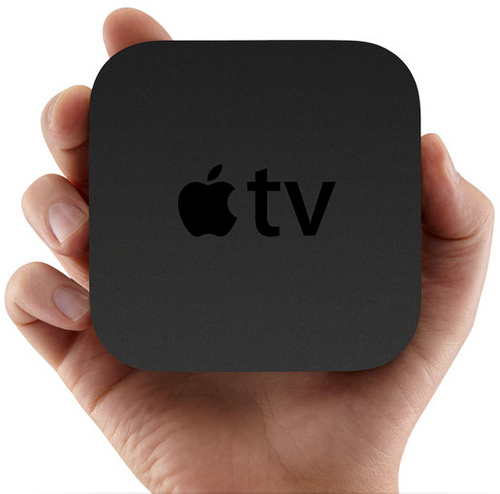 Apple continues to slog along with its TV content streaming negotiations, and while the box isn't much of a needle mover in terms of hardware revenue, the incremental subscription opportunity for a viable OTT service would be well received by the customer base, and could add much needed diversification to Apple's current revenue mix.
I'm going to quote an interview between WSJ and Disney's John Skipper:
WSJ: Does Apple have a path to being a player in the TV industry?
Mr. Skipper: They are creating a significantly advantageous operating system and a great television experience and that television experience is fabulous for sports. We are big proponents of believing it would be a fabulous place to sell some subscriptions. We have ongoing conversations. They have been frustrated by their ability to construct something which works for them with programmers. We continue to try to work with them.
It seems like Apple is making some progress on the content front, but the cost of launching a viable OTT service that's inclusive of sports broadcast programming will create a tough path for profitability. Nonetheless Apple has a pretty healthy ecosystem, and investing into a large scale platform capable of servicing consumers who want on-demand sports content is one of many components needed to make a viable OTT platform that can be competitive with MVPDs. Nonetheless, Apple has plenty of cash in the bank to get the necessary sports programming, but given the weakness in Apple iPhone sales and slow ramp-up of Apple Watch revenues, we're starting to witness an Apple that can't mint gold out of every opportunity they enter into.
Nonetheless investors should watch Apple's presence in the OTT space, because if there's one company capable of generating modest success it would be Apple. However, I'd be dubious of anticipating Apple's efforts in OTT a needle mover to profits or sales in the near term.