Apple Earnings Preview: UBS Reiterates $151 Price Target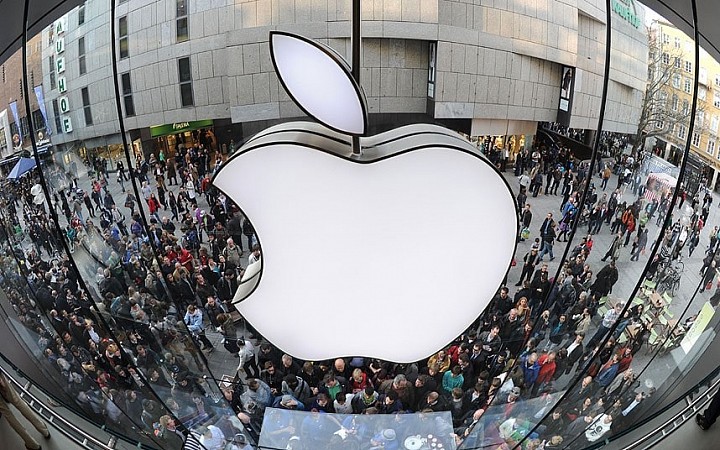 Apple analyst, Steven Milunovich reiterated his positive stance going into Apple's earnings announcement, which is expected to be on May 2nd, 2017. Going into the report, Milunovich mentions that CIRP data could impact some mix-shift to lower-tier SKUs in the May quarter. Obviously, we think otherwise, but it's always worth examining the counter arguments made by other analysts.
Here's a quick excerpt from Milunovich's research that was released to clients of UBS AG in the past week:
We expect Apple to update its capital return program, increasing the total amount authorized from $250bn to $310bn and authorized buybacks from $175bn to $215bn. We also look for a 10% boost to the dividend to $0.62. We are reducing our iPhone unit estimates for June from 42mn to 40mn to align flat to slightly up 1H/17 procurement estimates YoY. We are reducing our Sep iPhone units from 49mn to 44mn due to potential later availability of the OLED model. These changes cut our EPS estimate from $9.10 to $8.90.
Our price target of $151 is based on a P/E of 17x F17e of $8.90, derived from 5-8% NOPAT growth over the next eight years at a 20% or greater ROIC. Ex-cash the target P/E is 14x.
Steven Milunovich maintained his positive stance on Apple shares and his $151 price target. However, he believe share buybacks could be a bigger factor this year, and valuation should sustain at a 17x P/E multiple given forward earnings from FY'18 is being priced into shares currently.

I too remain optimistic on Apple's upcoming quarter, and anticipate sentiment to take shares higher over the next 18-months.