GameStop Terminally Broken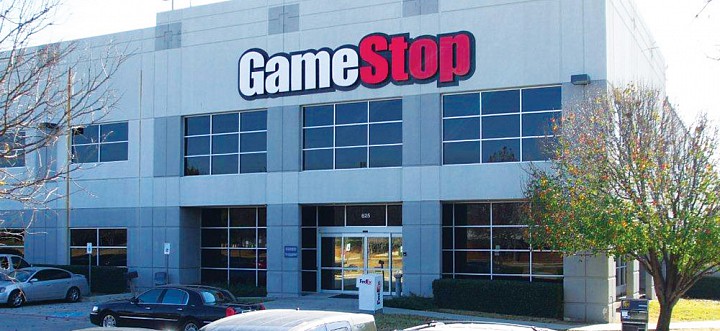 Things are likely to get worse for GameStop, as console sales typically decline in the third-year due to lower pricing, and maturation of the current generation. Of course, this console cycle could prove to be different, but adoption of game consoles tends to slow, which translates to a slower shipment rate. 
With game consoles soon in secular decline, GameStop will need to rely more heavily upon software.
According to Mizuho Securities:
Looking ahead to its 2016 fiscal year, GameStop expects video game HW and SW sales to decline 10% and 5%-10%, respectively - this is generally in line with our expectations. We also expect a decline in retail SW sales primarily owing to weakening Nintendo platforms (which are not material to ATVI, EA, TTWO, or UBI) and the ongoing shift towards digital distribution.
The weaker line-up of Nintendo titles wasn't something I had considered going into the year. But, given the nature of which Nintendo has slowed it game release cadence, it could impact conventional retail sales more significantly. Furthermore, the shift to digital downloads negatively affects GameStop more than it actually benefits the company.
Game publishers are shifting to digital due to the recovery of gross margin dollars, and regardless of how GameStop positions itself, the digital channel is primarily dominated by Sony, Microsoft and Steam. These platforms dominate digital downloads and still provide better margins for the game publisher studios. Furthermore, EA and Activision Blizzard have their own digital game download clients as well, for PC. So, regardless of how we frame the argument, I view GameStop's competitive positioning tenuous at best. The company doesn't have a clearly established business moat, so there's very low margin of safety here.
I reiterate my sell recommendation.