Intel Earnings Review: $37 Price Target Reaffirmed at RBC Capital Markets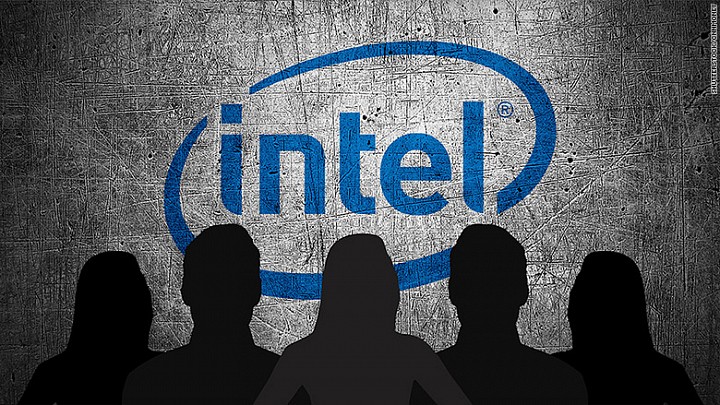 Amit Daryanani at RBC Capital Markets reiterated his stance on Intel as he mentions that underlying financial performance in the DCG (datacenter group) may decelerate even further than what the current consensus is anticipating. As such, Daryanani is modeling a more modest growth ramp from the datacenter group, which is the primary bright spot for Intel currently.
Keep in mind, Daryanani reiterated his $37 price target and neutral rating on Intel shares. So, he's not much more bearish, but he's weighing the likelihood of weakness in Intel's core server unit, which is a divergence from the broadly held consensus view.
Here's a brief excerpt from the research note:
All You Need To Know: While the Mar-qtr report was slightly above prior guidance/Street and the Jun-qtr guidance was above expectations, we think the focus will continue to be on the slow y/y growth in DCG, which grew 5.8% y/y (in the single-digit range for 7/last 8 quarters now) and above seasonal q/q declines. While INTC remains committed to 2017 high single digit y/y growth for DCG, we suspect that the Street will likely take down both revenue and margin expectations for the segment given the Q1 results. INTC announced an OpEx target of 30% of sales by 2020 (2017 implication is closer to 34% of sales), which we applaud, but we think that a mid-single digit organic revenue growth target could be needed to get there. Maintain SP and $37 PT.
I can kind of see what he's suggesting, and besides, Intel hasn't returned to a stable pattern of growth for over five-years. So, it's worth noting that Intel could remain range bound for quite a while longer, with near-term weakness from competition making Intel less attractive.
Therefore, I think Intel has more room to head lower, and wouldn't be a buyer here. Better opportunities to own Intel will likely re-emerge with more concrete financial data in 2H'17 or 1H'18.