Solar City Gets Riskier by the Day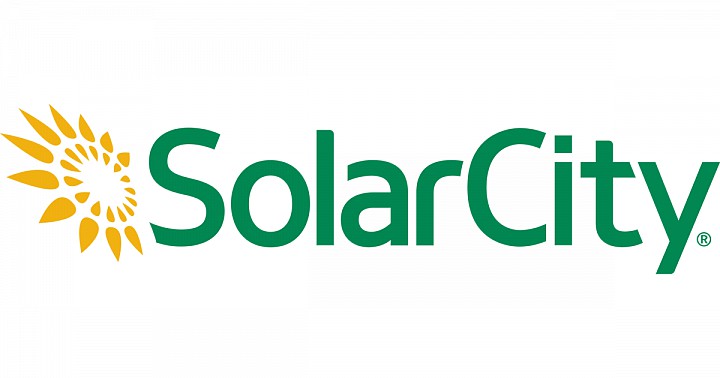 The guys over at Oppenheimer Co. are getting a little less aggressive on Solar City in response to higher capital needs. Of course, the stock has been in the doldrums for a while, and it's not yet clear if the stock has found a stable enough base to rally off of.
That being the case, Solar City has been levering up through the peak parts of the cycle. I think there is pretty significant risk here.
Colin Rusch over at Oppenheimer Co. had this to say:
SCTY in our view faces clear near-term capital needs and will need to accelerate the pace of capital recycling while significantly lowering cost per watt to generate positive adjusted FCF over our investment horizon. We update our valuation basis to an adjusted FCF multiple and move our PT to $26 (from $27).
The reduction in price target is modest, but the core fundamental of the business isn't necessarily looking too desirable either. I don't know guys; this stock doesn't look very appealing to me. Even if it's owned by Elon Musk, there's a lot of financial risk sitting on the books, as the company had to raise $2.4 billion in debt to cover $1.8 billion in CapEx and $790 million cash reduction from operations. The company has consistently lost money over the past five years, and quite frankly. I don't know how much longer they can burn through cash before debt markets start to tighten on them.