T-Mobile The Biggest Winner For This Upcoming Spectrum Auction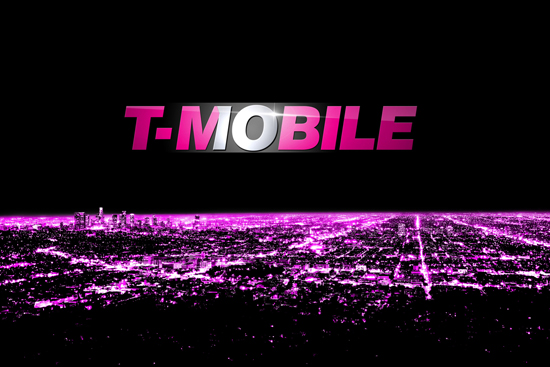 In recent news, the next major and last low band spectrum auction is going to take place on March 29 2016, so there's a lot of interest going into this one, folks. Investors need to know who's likely going to emerge as the lead bidders. Apparently, there are 65 applicants for the spectrum auction of which 35 are still incomplete.
This spectrum auction has garnered a lot of interest, and may be the last major auction we see for the foreseeable 5 to 10-year time frame. Of course, I could be wrong, but availability of low band spectrum is limited, and has drastic implications on wireless data speeds until we converge upon 5G technologies, which is expected to be adopted in the 2018 to 2022 time frame depending on the baseband modem road map from Qualcomm and base station build out from telecoms.
Also, there's been delays for the recent spectrum auction due to certain applicants holding up the process (Latina broadcasters, which FCC lawyers argued that this could delay the auction by several weeks). I don't think the delays will last weeks, but then again I could be wrong here.
Oppenheimer Co. released a report late in 2015 specifying the strategic implications of telecoms with respect to the 600 MHz low band auction:
TMUS and S both lack low-band spectrum relative to the incumbents, and this has been one of the primary reasons why their coverage and network quality have been relatively worse over the past decade. Furthermore, this auction will give Comcast, Google, or any other prospective wireless carrier a pathway to enter the industry utilizing "beachfront" spectrum.

We believe VZ and T will spend about $10-12B each for the broadcast auction, and TMUS will spend $7-8B. There is a risk though that much less is spent and the auction never happens. As we've previously mentioned, Sprint is likely to be sitting out this auction given cash flow concerns. We expect spectrum prices to fall short of the record valuations we saw in the AWS-3 auction, where spectrum went for nearly $2.75/MHz-PoP. That said, given the quality of the spectrum being auctioned (low-band spectrum has historically went for premium valuations relative to mid- and high-band spectrum), we anticipate a range of $1.5-2.5/MHz-PoP.
The auction may cost less on a MHz-Pop basis when compared to the prior auction. MHz-Pop refers to bandwidth times population covered.
In other words, T-Mobile should be able to gain some low-band frequency in this upcoming auction. The implications for investors is that T-Mobile remains decently positioned as they can sustain their positioning as they have the resources to acquire some of the reserved spectrum. Furthermore, the company remains an interesting buyout candidate, or may merge with some other telecom. The company has sustained mobile subscriber growth at the expense of its competitors due to competitive pricing.
Meanwhile Sprint will likely struggle with data speeds in the United States. From what I understand, Soft Bank isn't as committed to its subsidiary anymore following the failure to acquire T-Mobile. Unless if Soft Bank recapitalizes Sprint's balance sheet to enter into the auction with some additional cash, I'd be hesitant to label Sprint an easy recovery play given its slower data speeds, deteriorating balance sheet, and loss of operating leverage due to discounted pricing.