Apple reaffirmed as Outperform by Raymond James Analyst Tavis McCourt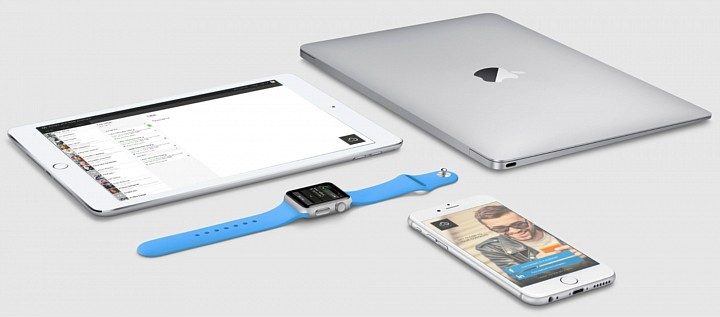 Tavis McCourt from Raymond James reiterated his outperform recommendation, as he moves his price target up to $152 from his prior price target of $148. He believes share price will move higher in the next 12-months as sales comps normalize considering cyclical refresh, and anticipates that investors are willing to price-in some upside as sales/earnings continue to grow for 8 quarters.
Tavis mentions that sell-through was good, but given the extra week of sales, the upside could have been partially mitigated:
Most of Apple's segments were in line with our estimates and, broadly speaking, the guide was consistent with our recently lowered estimates. iPhone unit sell through was up 8% y/y, but when adjusting for the 14-week period it was likely in the low-mid-single digit range. March guidance is consistent with a similar level of y/y sell through growth. We do note that June seasonality could be slightly impacted by supply shortages that have pushed some December volume into March for 7 Plus, Watch, AirPods, and MacBook.
McCourt moves his revenue estimate from $52.09 billion for Q2'17 down to $51.96 billion, and reaffirms his GAAP EPS estimate of $1.97 for the following quarter.
Overall, I agree with many members of the consensus when it comes to Q1'17 being a great quarter, but I have yet to find anyone willing to estimate a figure above the high-end of AAPL's outlook range.