Ball Park Estimate on Tesla's Capex Following Solar City Acquisition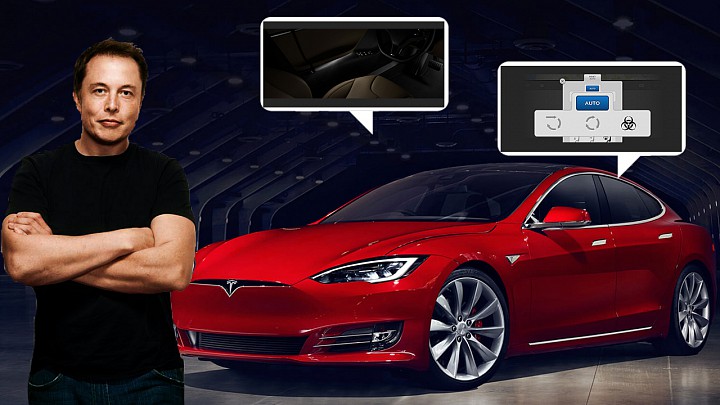 Things have gotten fairly hectic with TSLA lately, but now that the market is recovering the stock is moving in-line with broader market trends as opposed to fundamental strength. At this point, there are a lot of integration risks with Solar City as the amount of borrowing is set to skyrocket. Sheesh, I figured that the company would raise much more capital, but I didn't anticipate that it would happen so soon….
I'm either getting really good with this crystal ball or Tesla's management is just consistently aggressive with its expansion plans. I mean, it wouldn't be an exaggeration to label TSLA's
Anyway, the guys over at Oppenheimer & Co. took a stab at predicting Tesla's capital expansion going forward.
Here's what Colin Rusch from Oppenheimer & Co. stated just today:
In total, we are modeling TSLA raising $3.6B in asset-backed debt from 2Q16 through 2018 to support working capital and capex while we see SCTY needing $7.8B in financing from system refinancing, tax equity sales, system sales, and new debt. This number does not reflect the refinancing of SCTY's $230M convertible notes due in November 2018. We note that our first attempt at a combined pro forma indicates ~$400M in total synergies through the end of 2018 with benefits growing to $1.6B in total by 2020.
At this specific point in time, it's likely that Solar City will become way more capital intensive due to the ramp up of production for Silevo panels. Hence, analysts/investors are uncertain of capital burn rates, and the potential dilution from a secondary offering (because at this point we know TSLA will use a combined debt and equity raise given the sheer scale of capital needs).
I think Oppenheimer Co. is pretty conservative here, and perhaps costs won't be this severe (hopefully)? Until we arrive at TSLA's next major shareholder/investor conference I'm not going to adjust my model. It's looking more like a Pandora's box of possibilities.