Buy Qualcomm Now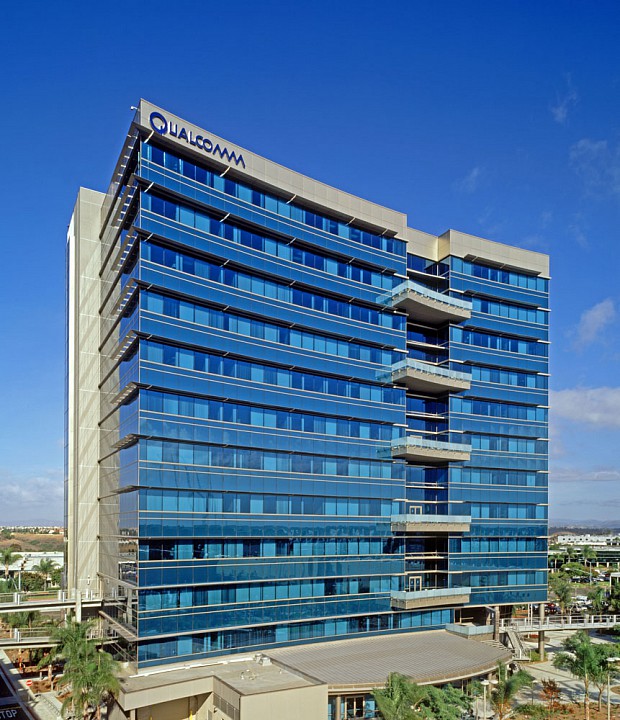 Qualcomm is expected to report earnings on April 20th 2016, as such investors should be watching this name. There could be upside to the QCT segment as Galaxy S7 sales are expected to be better than the prior year. While Qualcomm could lose silicon content in the iPhone 7, the company has been able to recapture some lost momentum following what has been an awful FY'15.
I'm cautious going into the earnings report, as the company's licensing segment has struggled with royalty negotiations over in China. However, licensing should pick up this year given progress with royalty negotiations.
Here's what Morgan Stanley published in a report on 4/11/16:
QCT EBT forecast of 4% contemplates seasonally low volumes and costs associated with the 820 launch, which is in-line with management's expectations but does not contemplate upside to chipset shipments. Product mix shift away from thin modems likely hurts margins, but we think better than expected chip shipments from design wins should partially offset the negative effect.
We view the progress on royalty collection encouraging (most recently signing Lenovo and EWPE) and it has likely provided some relief to investors. We are wary that efforts to sign holdouts such as vivo, OPPO, Meizu and Coolpad could lead to incremental costs, but we believe seeing improved compliance materialize in QTL results (such as catch-up payments from Chinese OEMs) would give the necessary comfort to incrementally drive the stock back towards our PT.
Morgan Stanley reiterated their $65 price target and $3.82 EPS estimate. They're more conservative than the consensus estimate of $4.11 EPS, which implies that their valuation estimate is mostly driven by shifts in investor sentiment.
I'm questioning the long-term growth of royalties given patent expirations later on down the road, but can still acknowledge that near-term results can drive the stock higher. So, I too am going to make a contrarian call here.
Buy Qualcomm now.