Apple Withholds Royalties from Qualcomm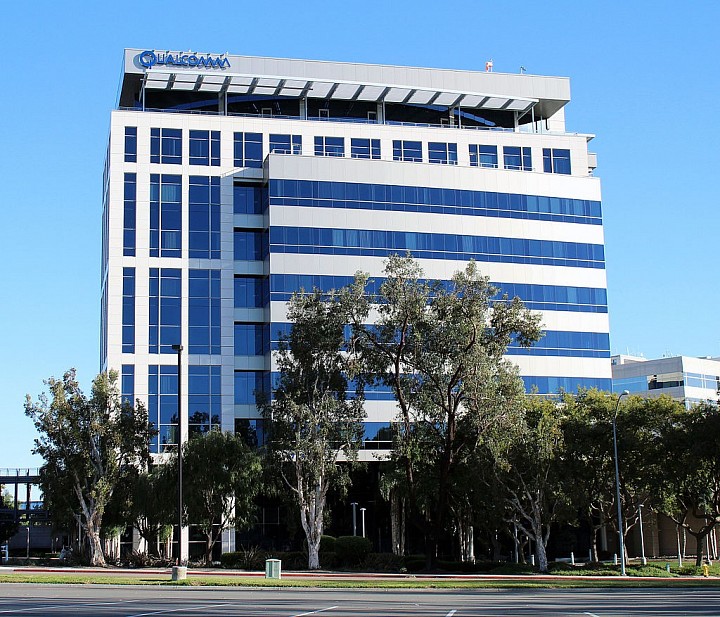 Goldman Sachs released a hardware industry brief where they highlighted the financial impact from Apple's royalty withholding from Qualcomm. The royalty impact could be substantial, which is why estimates/expectations on Qualcomm's financial results will likely trend lower going into the balance of FY'17.
Here were the key highlights from the Goldman report:
Qualcomm is reducing its F3Q (Jun) revenue guidance by $500mn (from $5.3-6.1bn to $4.8-5.6bn) and its EPS guidance by $0.225 at the midpoint (from $0.90-1.15 to $0.75-0.85), consistent with our sensitivity analysis noted above. As a result of Apple's royalty withholding, we lower our FY17/18/19 (Sep) non-GAAP EPS to $4.34/$3.83/$4.39 from $4.74/$4.89/$5.42 as we remove Apple's royalty payments from the model. We note the possibility of further legal actions, as this puts Apple's CMs (which include Foxconn, Pegatron and Wistron) in breach of contract.
Currently Goldman Sachs doesn't have a rating on Qualcomm. Notwithstanding, the commentary suggests meaningful dil. EPS headwinds from Apple's withholding of royalty payments. Though the scope of impact is more significant given royalty gross margins are near 100%, which diminishes the flow through on dil. EPS.
That being the case, we continue to maintain our negative stance on Qualcomm, as we're not certain whether Qualcomm can win its Apple court case, and duration of royalty withholding's may last for a protracted period of time.