Mobileye and Intel Deal Close Highly Likely According to JPMorgan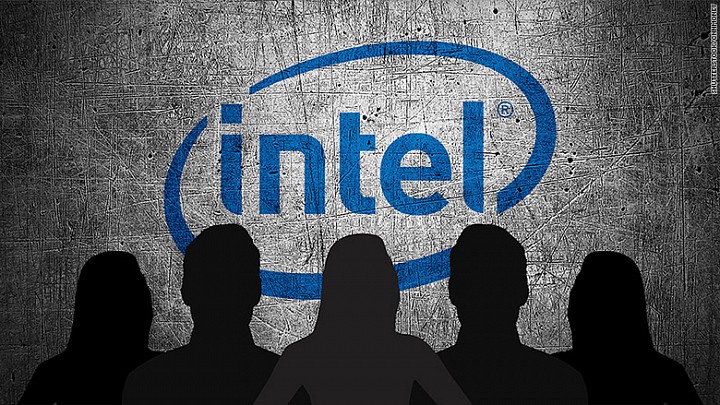 JP Morgan moved its price target on Mobileye up and in-line with the tendered offer from Intel. The analysts at the bank acknowledge a high probability of the deal materializing, hence the arb-spread is extremely low.
Here were the key highlights from the report published by Samik ChatterJee at J.P.Morgan:
However, we do find the transaction multiples of 61.9x next twelve months JPMe EPS and 54.3x next twelve months JPMe EBITDA rich by both automotive andsemiconductor M&A benchmarks. As such, despite Mobileye's leading position in camera sensing algorithms and its attractiveness to both traditional and non-traditional companies pursuing a stronger presence in autonomous driving technology, we believe the significant premium offered by Intel will reduce the likelihood of any competing offers.
Additionally, we do not anticipate any significant regulatory hurdles in the closing of the transaction, and so are moving our price target to $63.50 (up from $50 prior), on belief the stock will trade increasingly closer to the offer price through the date the transaction closes (it is estimated to take 9 months).
The comments made by JP Morgan seem reasonable, as I doubt there will be any competing offers. Intel's desperation to diversify away from MPUs is real. INTC's gone nowhere, for quite a while now, as the company's revenue growth has remained stagnant for the past three-years. The efforts to diversify away from X86 and towards sensors should be perceived positively, but under the assumption that meaningful sales/earnings accretion could take 5-10 years.
I continue to reiterate my hold recommendation on Intel.