eBay Bombs on Guidance: Lowering Price Target to $25.75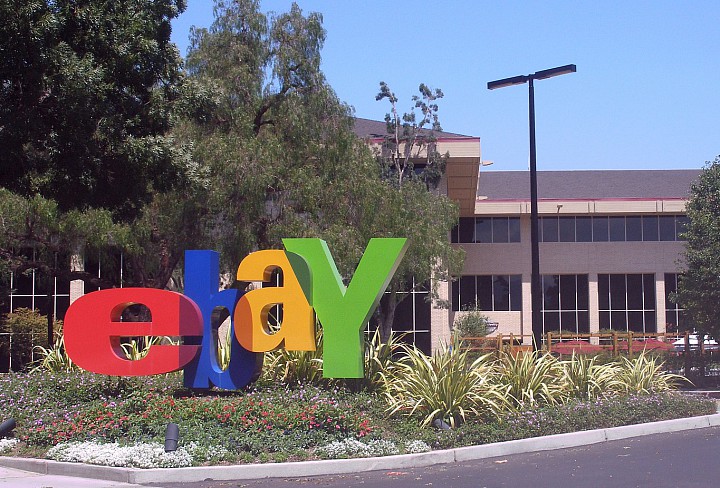 eBay more or less bombed on both the guidance on revenue and earnings. The currency risk continues to resurface and for a low-growth company like eBay, the impact was far more material than what the analyst consensus was anticipating. As such, I have to revise my price target to factor in both lower earnings and a lower valuation. I know walking into the quarter I was recommending the company, and in in hindsight it feels like a pretty big bone headed mistake on my part.

Source: eBay
It's worth mentioning that eBay's guidance for full-year fell short of the consensus estimate figure of $1.98 for non-GAAP EPS. The company also offered revenue of $8.5 to $8.8 billion, which was below the consensus estimate of $8.99 billion. Of course, the company could surprise in future quarters, but I'm going to operate off of eBay's outlook figure for sake of simplicity for modeling my next-year results, and also because the company's earnings surprises are likely to be very modest given the currency impact and separation related charges.
I'm operating off of an $1.88 EPS estimate for next fiscal year, I'm anticipating operational growth to modestly offset the currency impact a little more as eBay does have room to lower some cost drivers in response to a weaker currency environment.
I'm lowering my rating from a conviction buy to a hold rating. I'm lowering my price target from $34.18 to $25.75 for the next 12-months in-light of the guidance revisions and broader weakness in equity prices in general. The stock could be exhibit another 11.2% upside from current levels as volatility will likely subside as we progress through the year.