Does Airbnb Negatively Affect Hotel Fundamentals?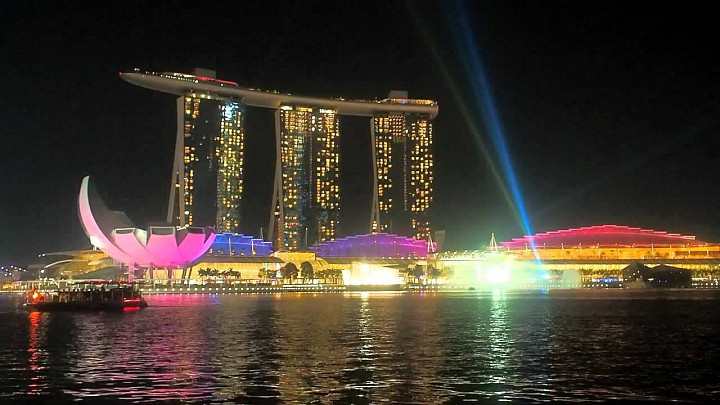 Fears over Airbnb's impact on Hotel supply/demand have been blown out of proportion. I feel somewhat responsible for exaggerating some of these concerns in the past year. Nonetheless, new data does suggest that Airbnb's impact is very incremental, but the way it affects conventional Hotel franchises is different from how it affects companies like Priceline and Expedia.
According to Lloyd Walmsley from Deutsche Bank:
STR recently published a four-part series looking at the impact of Airbnb on hotels in New York. The series looks at Airbnb's impact on (1) Manhattan demand, (2) the impact on compression nights, (3) the impact on the outer boroughs and (4) the impact on hotel RevPAR during big events and holiday periods. The overarching conclusion – which should be taken with somewhat of a grain of salt given Airbnb fed the data to STR and the health of STR is closely tied to the health of the lodging industry – is that Airbnb seems to be incremental more than cannibalistic, as occupancy rates and ADRs (average daily rates) have not shown a consistent directly negative impact, even during compression nights / around big events, to hotels in New York City. This last installment looks specifically at the hypothetical impact Airbnb is having on NYC's hotel industry during holidays and events, i.e. periods of peak demand. The study finds that despite fears of that greater supply from Airbnb could curb hotel pricing power during periods of peak demand, the trends have been far from definitive, with several recent events showing occupancy and price, both, continuing to grow / look relatively stable despite strong growth in Airbnb listings in NYC.
The impact study from STR more or less confirms a report that Morgan Stanley released late last year. Airbnb most likely poses a threat to other online travel agencies like Expedia and Priceline. However, both Priceline and Expedia have worked to expand their inventory of home vacation rentals in response to Airbnb. Therefore, it's not that the conventional players are sitting haplessly as a new entrant makes its way into the market. It seems far more likely that Airbnb will eventually face some stiff competition in its own respective space.
Therefore, the next question comes down to whether Airbnb also expands into hotel and airplane bookings. Some analysts believe that they will, as they have already built a large mobile user base. Therefore, competition could come in more forms than just home rentals. Nonetheless, a more expansive offering from Airbnb could negatively impact Expedia and Priceline, but it does very little to mitigate broader macro trends for companies like Wynn Resorts or Starwood Hotels. 
However, I still feel the fundamentals of Priceline remain intact due to its global network and efforts to expand listings to home rentals as well. Priceline's expansion into China via its Ctrip stake and expanded partnership will also sustain international growth.The company also owns OpenTable, which is an app that books restaurant reservations in advance, which is uniquely compatible to PCLN's current product mix.