AMD Shares Reiterated as Equal Weight by Morgan Stanley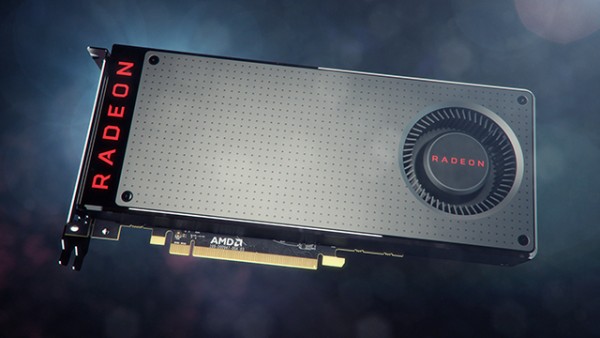 Joseph Moore at Morgan Stanley reiterated his equal weight recommendation on AMD mentioning strength in q/q comps that has not been witnessed in quite a while. Overall, the analysts at Morgan Stanley anticipate significant upside from prior-year and are forecasting results that are well above street estimates.
Some key commentary from the analyst note:
AMD had one of the stronger sequential growth quarters in computing and graphics that we have ever seen, primarily strong graphics sales, offset by a much weaker than expected console business. We remain well above consensus for the year, with $0.30 in EPS vs. the street at $0.05, on an optimistic outlook for the company's Zen family of microprocessors - but we remain neutral/EW on the stock, as the stock is expensive on those numbers, and we expect a strong competitive response from Intel later this year and into 2018.
Computing and Graphics segment revenue was up 27% q/q to $600mn, significantly above expectations mostly due to strength in GPUs and to lesser extent growth in CPU business. Enterprise, Embedded and Semi-Custom segment declined 39% to $506mn, driven by significant sequential decline in the console business.
Given these early indications, both CPU and GPU results are likely to corral AMD shares significantly higher for the duration of the year. Given AMD's strengthened presence in both the CPU & GPU space, I believe upside to valuation remains heavily under appreciated.
The analyst, Joseph Moore also reiterated his $11 price target and has opted not to change his upside prediction on shares coming out of the quarter. Despite the muted tone by analyst on the sell-side, the stock continues to rally on heightened expectations across multiple product verticals.