Amazon Price Target Lowered to $900 from Morgan Stanley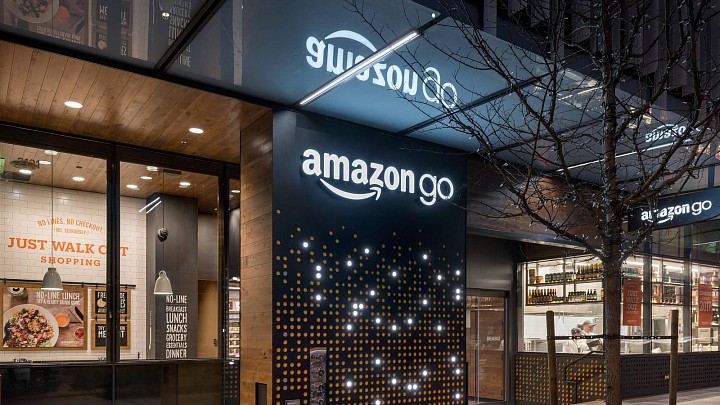 Morgan Stanley analyst Brian Nowak reaffirms his overweight recommendation on AMZN shares, and lowered his price target from $950 to $900. He believes that the revenue narrative was mostly affected because of first-part (1P) pricing discounts and the corresponding impact on margins were a slight drag in the prior quarter. While efforts to invest into new areas puts further pressure on margins, but should move towards revenue contribution as the increased capacity from datacenters and fulfillments paired with an improved footprint in India should correspondingly drive results given enough time.

Here were some of the highlights from his sell-side note:
While we remain bullish about AMZN's long-term opportunity and ability to execute on these investments (Prime digital content is leading to more Prime subs, AMZN's last mile investments are leading to increased efficiency, etc.), in the near-term this investment spending will pressure margins more than previously expected. Indeed, this increased investment, combined with a 4% smaller than expected 4Q top-line and the top end of 1Q rev guide 1% below our prev. est., causes us to lower our '17/'18 GAAP operating income by 4%/6%.
Revenue Miss Seems (in Part) from Aggressive Holiday Discounting…The topline miss vs. us (~75% of which came from Int'l) was surprising given the strong Prime sub growth (adding "tens of millions" over the past year) and momentum throughout '16. While we can't explain the unit growth miss (growing 24% Y/Y vs. us at 27%), a material part of the revenue miss appears to have been from aggressive discounting around the holidays.
His insights on pricing affecting top-line is astute, and was differentiated when compared to some of the other notes I received. I'm starting to think that absent of holiday quarter discounting there should be some improvement on first-party GMV revenue per unit, or in simple terms better than expected revenue on less promo activity.
Despite these factors many of the analysts also concede their revised estimates should be more beatable assuming AMZN's outlook was within reasonable realm of possibility.