Amazon Isn't a Threat to Netflix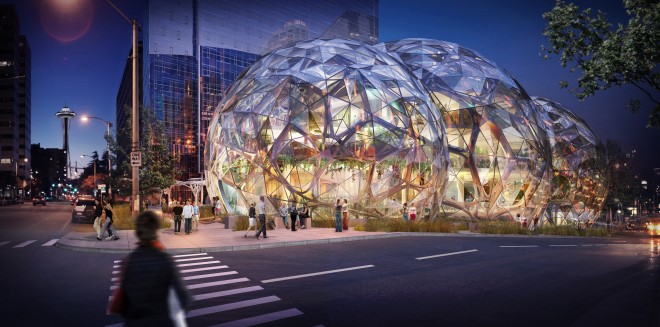 A recent article published by The Motley Fool points to the potential of Amazon studios as being a stand-up competitor to Netflix just because they boosted their production budget and have ample data on consumer preferences.
Here's what Adam Levy stated:
Roy Price is one of the most powerful people in Hollywood. He's the head of Amazon.com Studios, and he has a budget of $2.6 billion to spend on content this year. As the biggest online retailer in the world, Amazon has access to troves of data on customer interests. Price says that definitely gives him an advantage. "If there's a book series, you have a lot of insight into how it's selling," he told Bloomberg.
I really wouldn't buy into that type of hype. The Prime subscription is really meant to target consumers with discounted shipment rates so the retail purchase volume increases. The Prime subscription increases prime user spend from $625 per year to $1,500 per year, as I have detailed in a prior article using CIRP estimates.
It's not like Netflix doesn't use similar algorithms to derive metrics for what users may prefer. Furthermore, Netflix has a stronger record of launching successful titles than Amazon, and has much higher penetration and engagement rates on its mobile/desktop application. As such, Netflix is the primary driver for cord cutting especially among the millennial demographics due to both affordability and content quality. Furthermore, according to a recent CIRP study, Netflix subscribers have used the service 12.7 times per month, which compares to Amazon at 8.3 times per month.
Not saying that Amazon Prime doesn't have legs or that Amazon is a slouch in its efforts on content. It's just that $2.6 billion doesn't buy it an impressive content library, and the user interface is a bit gimmicky at best.
For desktop, I would say Prime Instant Video has a wonky layout, and while the content offerings could improve. I don't anticipate this to be a profit center but rather a cost center for the company. Meaning that it helps to lure consumers into a Prime subscription, but as an individual business unit it doesn't contribute very meaningful to profitability. Of course, the lack of profitability is nothing new to Amazon investors.
But to be perfectly honest, content isn't a major priority for Amazon, but rather AWS and expansion into India and China are the focal points for Amazon's next major growth catalysts. The company has demonstrated leadership in cloud and retail. I anticipate that Amazon's investment will remain concentrated in those areas. So, Netflix investors have very little to worry about, as growth is set to accelerate due to leveraging a global audience base. NFLX's content budget currently exceeds $5 billion, and I anticipate that content spend will reach $10 billion over the next couple years given the impressive revenue CAGR and initial success in many emerging economies. Netflix leverages greater economies of scale and remains the best pure play on television.