Apple iPhone Units Aren't Going to Be Down 15% to 20% in March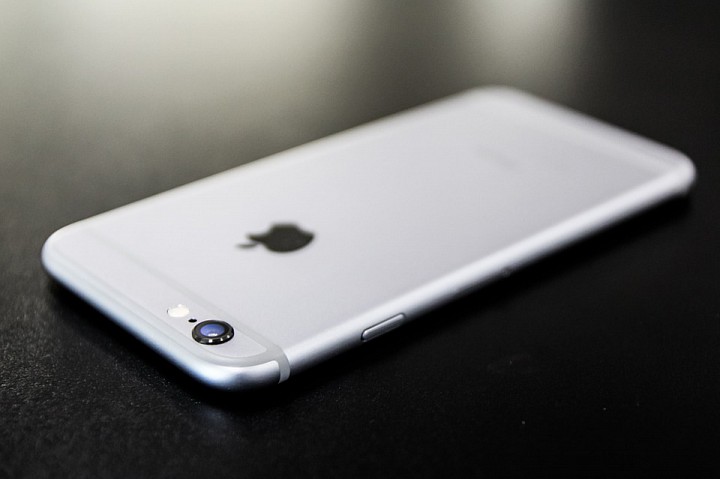 So, I'm going to start diving into the analyst commentary around Apple's quarterly earnings conference call. UBS highlighted some important topics that needed some further clarification coming out of the quarterly earnings conference call. Of course, the stock continues to sell-off because analysts on the buy side are likely weighting in a weaker back-half in response to seasonality/softness in demand from repricing. Also, Steve wasn't able to ask his question on the conference call (technical issues I guess?), so it would not surprise me if he took the opportunity to ask some questions outside of the earnings conference call.
UBS notes that the commentary from Apple's management sharply diverges from Wall Street's view:
Interesting points from our discussion with Apple: (1) Cook did mean to say that iPhone units would not be down as much as 15-20% in March, implying the Street is too high on iPad and other product lines; (2) Apple will not enjoy the $4bn of hedge gains it had last year but is not seeing as big a negative swing as IBM because Apple can raise prices and lean on suppliers that are getting the benefit of currency; (3) 26% of iPhone sales were to switchers vs 30% in Sep, but that 26% is unusually high for a launch quarter; (4) apparently weak upgrade demand—especially in the US and Japan—has not led management to conclude that the cycle is lengthening; and (5) it sounds like the Dec quarter got off to a good start then weakened in Australia, Brazil, Canada, and Russia even before the January softness in Hong Kong.
Yeah, I figured Tim's comments on the March quarter on iPhone shipments were pretty aggressive. I currently model 10.19% decline in full year shipments. I do think it's somewhat alarming that Apple's hedge gains will roll off and they will resort to repricing. The impact on demand will be fairly significant and I see it carrying through the entire year. However, the management team does note that it gained some market share from Android, so the theme has been market share gains in developed markets as opposed to replacement themed demand.
However, the management team does not imagine the replacement cycle lengthening. Hmm… interesting, I think it most likely will lengthen by a couple more quarters up until the launch of iPhone 7. I think the iPhone 5S is still a very serviceable smartphone as I currently own one. However, the softness in Q3'16 and Q4'16 translates into a massive quarter for Q1'17, which is why Apple becomes a very interesting recovery play once we transition into the next fiscal year. The remaining smartphone base will likely move up to the 7, but I don't think the incremental improvement to the 6S was enough.
UBS lowered its EPS estimate to $8.88 and price target to $120. My price target remains at $87.15 and $8.10 EPS. My EPS model is closing in on the sell-side, so I know things are about to stabilize sooner rather than later. I know I posted a higher price target earlier as I had a translation error from my spreadsheet to my Word document. I think $88 remains a good area to buy, and I think further selling remains a high probability given the equity environment and fears over sales and earnings in back half FY'16.