Apple Earnings Preview: RBC Capital Market Reiterates $157 Price Target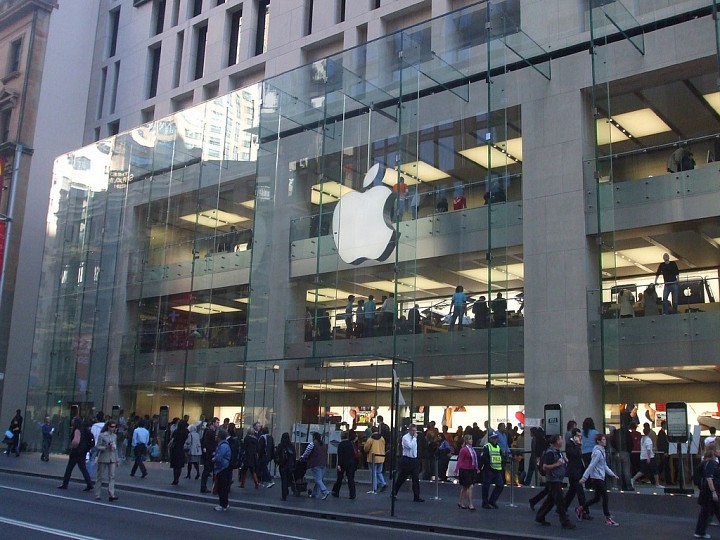 Amit Daryanani reiterated his positive stance on Apple and $157 price target. He maintained his outperform rating on Apple shares.
Not a whole lot changed in his expectation on Apple's upcoming quarterly earnings report, but he did mention some insightful points in his report (released today):
While investors clearly and rightfully remain focused on H2:17 dynamics we think there could be several levers to monitor this quarter – 1) Cap Allocation Update: We should get an update on dividend and buyback policy going forward, 2) Gross-margins will be the wild card given escalation in NAND pricing we could see June-qtr guide factor in lower gross-margins vs. street (though QCOM royalty could be ~80bps tailwind), 3) iPhone channel inventory dynamics and expectations through June-qtr and 4) Services growth and content narrative. Fundamentally, we remain positive on AAPL based on: 1) iPhone 8 cycle tailwinds; 2) capital allocation increase and repatriation benefits; 3) services growth/acceleration; and 4) Call option on innovation – AppleCar & more.
Amit Daryanani clarified his expectation on capital returns:
Based on recent free cash flow generation ($24B in 1Q17) and projected cash generation ($57B in FY17E), this equates to ~90% of FCF (vs. 79% return in FY16). AAPL can increase its dividend by 15% to get its yield to ~2% and raise its buyback program to ~$35B annually (vs. FY16 $30B).
Investor expectations remain subdued going into this upcoming quarter. I generally believe there's upside to unit estimates and ASPs when pertaining to Apple.
But, I guess we'll see when Apple reports results tomorrow.