Which Media Name Should You Own?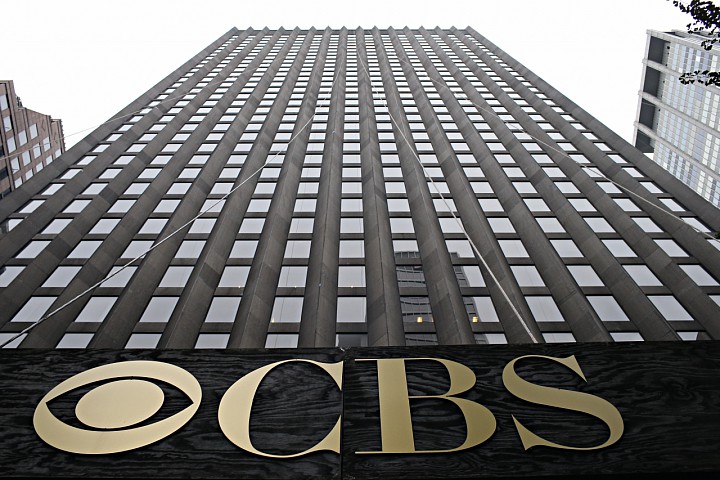 The media industry is getting assaulted by Netflix and various other streaming alternatives (YouTube), which has led to the invention of "skinny bundles." Now for those of you who aren't aware, skinny bundles are basically smaller cable package with fewer channels that offer some selection of cable channels, but are primarily tailored towards major broadcast networks like CBS, Fox, NBC Universal and ABC. Needless to say, cable channels are going to be negatively affected. Names like Scripps Network or AMC could get excluded in the skinny packages (thinking purely in terms of extreme scenarios). Recently ESPN was under pressure to maintain its position within Skinny bundles as well, as they're now in cahoots with Dish's rapidly growing service referred to as Sling TV, which is sort of like an ala carte model that allows you to select specific channels, and slim down the bundle to be as small as 23 channels.
At least according to a note released by S&P Capital IQ:
Consumers are increasingly demanding smaller, cheaper alternatives to standard cable and video television packages. "We believe that without this option consumer may increasingly drop their video service (cut the cord) and seek cheaper alternative forms of entertainment," said Standard & Poor's credit analyst Naveen Sarma. To counter this trend, Standard & Poor's believes that U.S. media companies and their distribution partners (the cable, telecommunications, and satellite operators who offer video service directly to consumers) are working together to create a legal and business framework that will support skinny video bundles that typically include the major broadcast networks and fewer cable networks. "In our view, this effort will result in a better-managed process toward slimming down the traditional video bundle," said Mr. Sarma. "One that will be less disruptive to the existing television ecosystem and a win for both sides of the equation: Media companies will be better able to protect their key franchise networks and distributors will be able to mitigate the risk of accelerated cord cutting by satisfying consumer demand for cheaper video bundles."
Needless to say, there's a lot of incentive for broadcast networks to exclude cable channels, as they often compete for viewership with them, and have the Nielsen viewership metrics to defend their value proposition to MVPDs. As such, the broadcast networks can still demand higher content licensing fees and earn revenue against advertising as they boast strong enough viewership metrics across all day parts especially among the older generation.
The skinny bundles are there to woo some of the millennial crowd. Needless to say, I'm a millennial, and from my own experience (after having a cable contract via Cox Communications) with a mid-tier bundle with over 100 channels and NBA league pass, I have to admit. I only tune into television when I want to watch the political debates, or if I want to watch live sports broadcasts. I may contemplate moving over to a skinny bundle as well, because my channel selection would be more tailored to my own viewing. Of course, I'm not saying that broadcast TV is going to go by the wayside, but the content medium is way overdue for a major overhaul in format and should also be packaged into an application.
I also anticipate a wave of consolidation among cable network providers where they provide more content into fewer channels and reduce ad load in favor of subscription revenue. A good example of this is Turner Network Television, which announced that they were going to reduce advertising by 50% on its channel. A wave of consolidation hasn't happened yet, but assuming more channels get excluded in skinny bundles and adoption for skinny bundles picks up and you'll soon see a wave of mergers to strengthen content and consolidation of overlapping channels to strengthen the amount of original shows/dramas for a specified channel.
Investors who demand media exposure should own names like Fox, CBS, and ABC (which is technically owned by Disney). These media properties still have unassailable competitive advantages and should be able to transition to a pure online television environment. However, smaller cable networks carry significantly more risk, and are more prone to industry disruption.