Oppenheimer & Co. Reiterates Perform Rating on Intel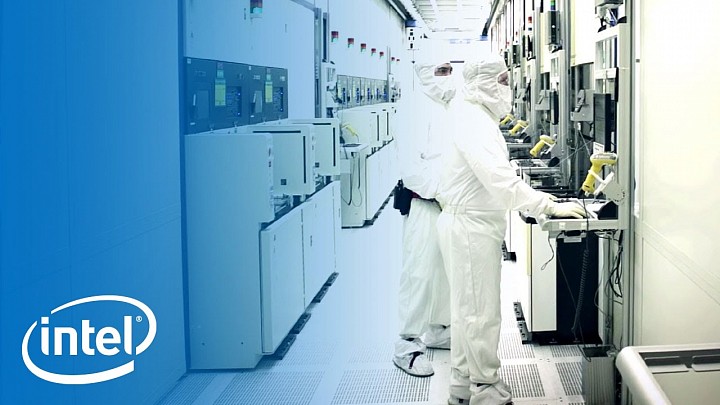 Oppenheimer & Co. reiterated its market perform rating on Intel, and doesn't offer a price target. Following the acquisition the analyst at Oppenheimer & Co., Rick Schafer mentioned that the deal has its strategic merits, but like everyone else, the analysts also acknowledge the hefty premium Intel is paying to enter the space.
Here were some of the key highlights from the research note:
We view the deal as both strategic and defensive. With computer-vision for ADAS, INTC aims to deliver an end-to-end "rackscale system on wheels" as mgmt. believes the majority of car companies are unlikely to develop proprietary solutions like Tesla. We believe INTC is looking to establish itself as an autonomous driving thought leader after moving late into the handset market.
INTC sees the deal supporting its push into a $70B autonomous driving system, data, and services TAM by 2030, modestly above the $65B 2025 TAM INTC put forward at its 2/9 Analyst Day. INTC also estimates an incremental $40B data services TAM. INTC will move its autonomous driving unit to Israel to be led by MBLY co-founder Amnon Shashua.
Overall, the comments made by Rick and his team seem reasonable. Though, it's difficult to really believe Intel's claims over TAM, as market opportunity is not always congruent with Intel's actual penetration of the market outside of MPUs and storage.
I continue to reiterate my hold recommendation.