Tesla Investors Brace for More Negative News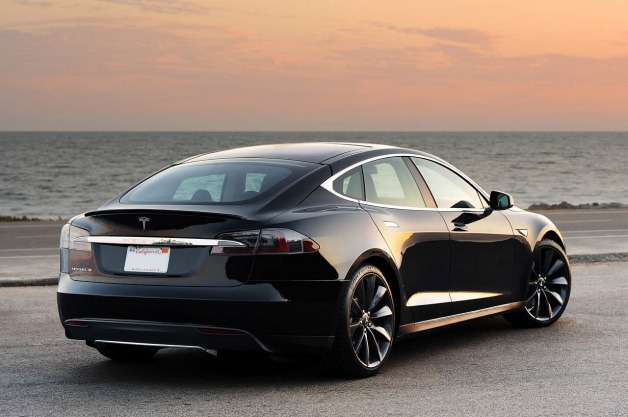 Recent survey data on the Model 3 is bringing another round of wrinkles to the foreheads of Tesla investors today. At this point, we're starting to get accustomed to the negative news flow when pertaining to TSLA.

Source: UBS
As it currently stands, roughly 43% of consumers would want a car that has 200 miles of range. This limits the potential customer base for Model 3. However, with pre-orders likely in the 400k to 500k range, it's in my view that consumer adoption isn't the biggest hurdle to a bullish thesis, but rather the aggressive timeline of production ramp and profitability of Model 3's.
That being the case, I've been less optimistic on TSLA given the overall uncertainty in management's integration plans with Solar City. It's likely that TSLA's pattern of unprofitability will continue for a sustained period of time. Assuming battery costs operates on Elon's curve, things could turn rosier, but I'm holding my breath for now.
I continue to reiterate my hold recommendation.