Why I'm Sitting Out on Twitter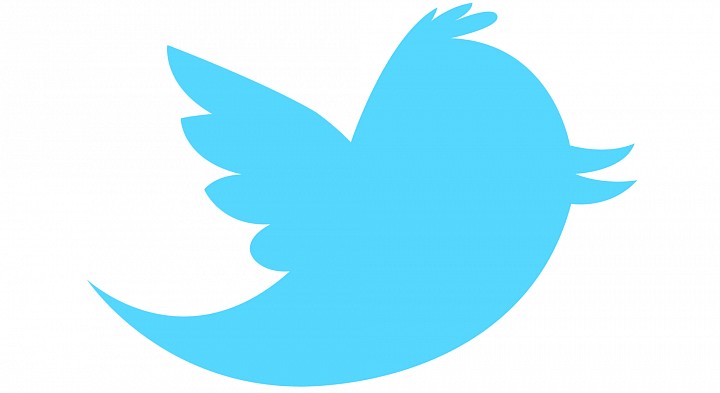 Mounting speculation over a Twitter takeover has sent share prices higher. However, concerns were raised by analysts on the sell side. On Monday, Oppenheimer Co. released a negative report citing headwinds over user growth, excessive valuation, degrading ad quality, and M&A pitfalls. They also downgraded from perform to under perform.
Here was the key highlight from the sell side note:
Based on slowing user growth, poor product implementation/execution, decreasing user engagement, inferior advertising technology, platform safety issues, and strong competition, we are establishing a price target of $17, or 13x 2017 estimated EBITDA.
I agree with most of the analyst's (Jason Helfstein) points, but I believe it's somewhat premature to assign a valuation. I do applaud the audacity to put a price on the company, but given the speculative nature of recent price action, it has become exceedingly difficult to make a value-case on the company whatsoever.
We're just one more rumor away from another price hike. I'm guessing the shorts aren't sleeping very well lately, as news flow has had significant impact on price action. That being the case, I'm not saying the analyst is necessarily flawed either, because if the rumors fizzle out (which they most likely will) then we'll likely revisit 2016 lows (roughly $15 per share).
To be honest, I couldn't go to sleep at night, if one of my stock holdings had a ticking time bomb that could wipe out a quarter (or more) of its valuation.
At this point, it's probably best to stay on the sidelines, as both the bulls and bears have bought a one-way ticket to roller coaster hell. Assuming any of them survive, they're going to need physical therapy to fix the dislocation on their hips/asses.
As such, I'm going to sit this one out, and yes – I reiterate my hold recommendation.