Groupon Investors Should Be Aware of these Risks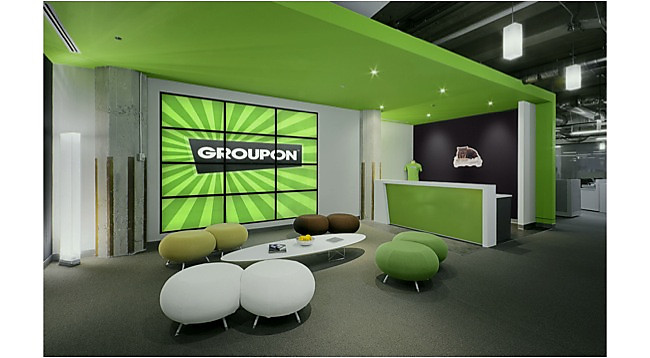 In other tech/media news, Morgan Stanley reiterated its cautious stance on Groupon. Now, obviously I'm a pretty big fan of the company, but there's a prevailing counter argument that's also worth merit as well.
Here's what Brian Nowak at Morgan Stanley stated in his most recent report:
We believe that to attract new users and or meaningfully increase wallet share with existing users, Groupon needs to attract higher quality merchants. We contend Groupon faces two particularly difficult challenges to address this. First, high take rates of 30-40% on top of a 50% discounted service are likely undesirable for high quality businesses. Second, Groupon's brand is synonymous with heavy discounting, which we believe is an attribute high quality merchants view as undesirable.
However, it gets even more interesting, as Morgan Stanley analyst mentions that there's limitations to the United States demographic:
While we forecast by the end of 2016 Groupon will have nearly 27m active users in North America, by this time, our proprietary churn analysis also suggests ~30m users will have churned off the service. This implies that from Groupon's North America addressable user base, nearly 60m individuals will have used the service. It is difficult to precisely predict the size of Groupon's real addressable customer base, but we contend that is unlikely to be materially above 60m. Even though there are 190m US Adults who live in Urban/Suburban settings, we contend that a far smaller sub-segment are addressable as the product 1) skews female (per comscore), 2) is used in cities more than in towns, and 3) has a niche use case.
I'm still bullish on the stock, and believe that active user growth will re-accelerate given conversion metrics and historical customer acquisition cost comparisons. Even so, the risks are duly noted, and should also be weighed in the minds of investors/traders going into the next quarterly earnings report.