Facebook Price Target Raised to $155 at UBS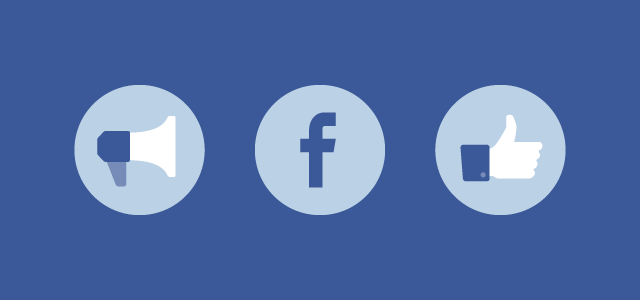 UBS Analyst, Eric J. Sheridan remains at the low-end of the Facebook valuation range among consensus, as he raised his price target from $154 to $155, which implies a more subdued stance on Facebook's growth, as he anticipated mid-30% revenue growth on expense growth of around 48.4% for FY'17. Implying more modest EPS growth.
Despite his more conservative inputs, he still arrives at a valuation that's higher by around 20% today's valuation. Eric Sheridan reasserts that downside to expense guidance is priced-in, and assuming a more optimistic narrative the stock could easily move higher:
We believe that Facebook's forward valuation (now trading at 13x '18 EV/EBITDA and 23x '18 EV/FCF) already discounts a healthy level of investor fear/concern for the rate of revs decel & operating income/FCF pressure. We see 2017 as a year in which video becomes core to both the Facebook/Instagram platforms (consumption, publication & monetization) & call options remain over the medium/long term tied to the company's efforts on messaging and virtual reality.