UBS Also Jumps on the iPhone SE Band Wagon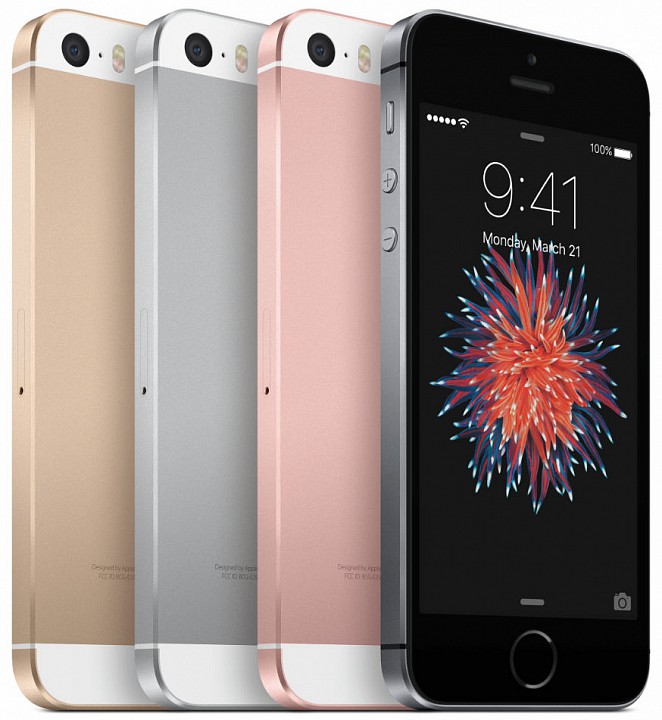 UBS is also upbeat on the iPhone SE, which is set to be released on March 31st (today). The analyst, Steven Milunovich makes some cogent points and reiterates his prior estimate:
We maintain our above-consensus 52mn unit estimate for the March period. The iPhone Monitor, however, sees demand for a whopping 63mn iPhones based on Google search volumes. Total search volume rose 5% YoY with the US down 6% and Mainland China +8% YoY. That high a figure seems unlikely but might prove directionally correct. Although iPhone Monitor estimates for the Sep and Dec quarters were off due to product shipment timing, the two quarters combined were very close. We believe that iPhone units will be down less than 15% YoY as Apple stated, but Jabil's comment that its smartphone business decelerated in Feb gives us pause.
Steven Milunovich from UBS goes onto explain his incremental unit assumptions:
Apple said it sold 30mn 4" phones or 13% of the total last year. We estimate sales of 16mn of the SE units in F2H with 12mn being incremental. Including this in our model along with the lower Watch price (but higher units) results in a slight increase in our EPS estimates, from $8.88 to $9.07 for F16 and from $10.00 to $10.37 for F17.
He's fairly in-line with other analysts with an estimate of 32 million assuming a full fiscal year. The accretive impact on sales/earnings isn't too significant, but could be the difference between an earnings beat or a miss. Overall, investors can get a little aggressive coming out of the report. I'll be watching comScore data points following the release of the SE.